Your holistic hub for midlife transitions and transformation
Holistic Strategic Planning
Midlife is notoriously a challenging stage of life
yet it has the potential to catalyze some of the most meaningful transitions and choices
you can make for yourself, your life and your future.
Welcome & Intro
from Naraya
PS – This is my latest iteration but a new video will be posted soon.
We gather in this community because:
The world is changing and we are changing too!
We want to explore new possibilities for our lives.
We are curious about a holistic approach to life and change.
We sense there is more for us personally &/or professionally.
We value the camaraderie of a positive, dynamic and inspiring community.
JourneyMapping™ Community
All Inclusive Membership Overview
JourneyMapping™ Class (monthly)*
15 min. Somatic Meditation* (M,W,F)
Support, Sharing & Discussion Circles - (weekly)
Guest Interviews* & More!
* Recordings will be posted for anytime viewing
JourneyMapping Framework
Maps and exercises to discover and unfold your direction in midlife. 
Collaborative Community Hub
A private social network and course portal just for us with lots of options for organizing into interest groups (not on FB)
Our Mission = To be a holistic bridge to a rewarding new chapter in life.
$99 / month or
$1,000 / year
$49/month for Founding Members**

* Plus tax for NM residents
**Who sign-up for opening month
A Vibrant Collaborative Community
We are a community of values-based, intelligent, midlife men and women. Our days tend to be busy showing up as professionals, leaders, entrepreneurs and volunteers.
Together we will embark on a journey that supports each individual to grow, gain clarity and unfold a new direction in areas of life you are wanting to evolve.
This community will evolve based on your needs and requests. I imagine smaller interest groups and communities-of-practice will spur from the larger group in the near future. Learn about Community Details below.
We are people who care
We care about others, we care about the environment and we care about our personal health and happiness.
We are all in midlife-pandemic flux
Some of us are looking to reinvent our lives while others are called toward healing and transformation. Some are winding down, while others are stepping-up in leadership and service. Some are simplifying while others are expanding.
What meaningful change looks like is respected as unique and personal for each community member.
I think of midlife as an engaged, often working stage-of-life. Emotional lows are common as we confront the realities of aging. As we reflect on what we have and haven't accomplished some of us may feel stuck and/or ready for change. We are ripe to find alignment with our heart and values. Our strength lies in our knowlege, wisdom and life experience which can give us a distinct advantage! Our ages range from 45-70ish.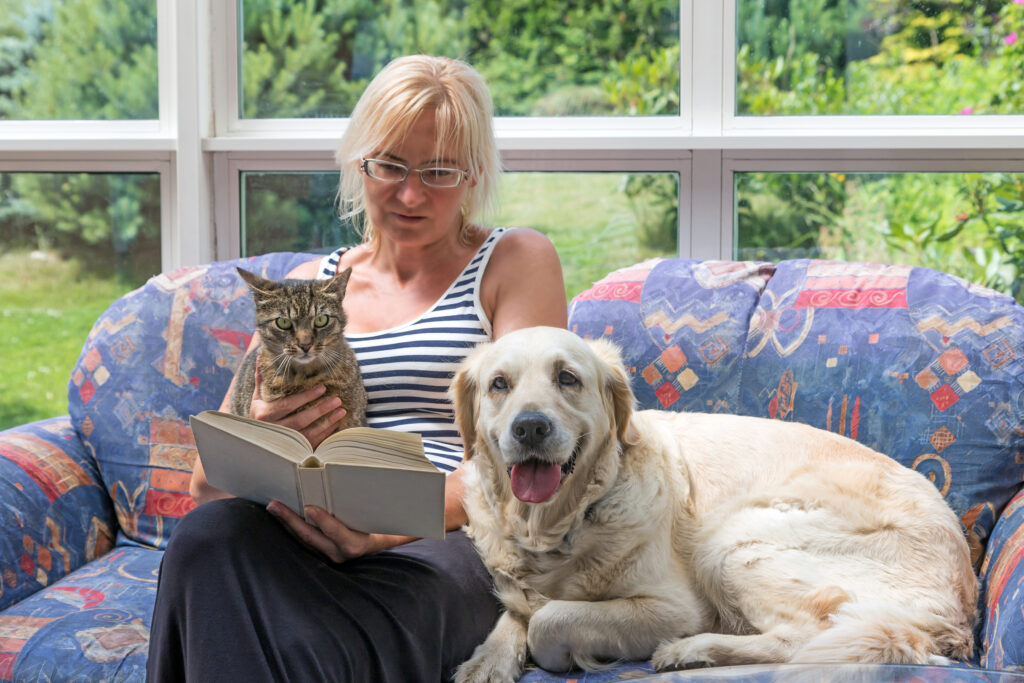 JourneyMapping gave me so much clarity around what is of #1 importance and what my heart desires and less loss of energy through worry, contradictory thinking and mental dead-ends.
Naraya has been a calming force who has helped to guide me through trying transitions, see new possibilities, peel back the complicated layers of societal and familial expectations and to find the next path on this journey called life…
Naraya is a good listener. She pays attention not only to her client's words but to the subtext beneath the words and knows how to lead the client to his or her own recognition of long held beliefs and behavior patterns…
JourneyMapping
is a beautiful process that allows you to unfold you, just where you happen to be in your life. I feel so much lighter and so at peace.
Ready to go on a treasure hunt to discover and unfold your direction in midlife? JourneyMapping's™ framework will guide you through the process. Rest assured, JourneyMapping™ assessments and exercises are your own private inquiry.
The framework will be offered in easy-to-accomplish monthly installments beginning summer 2022 when I launch. Once an installment is posted, it will be accessible for ongoing access.
From the get-go you'll be supported to take small, steady, action steps that generate momentum and move your life forward.
The framework is designed to be flexible so you can start at any time! If your schedule gets demanding you can skip a month/topic and go back to the archives and do it when the timing is right. What you put in you will get out. Learn more about JourneyMapping™ here.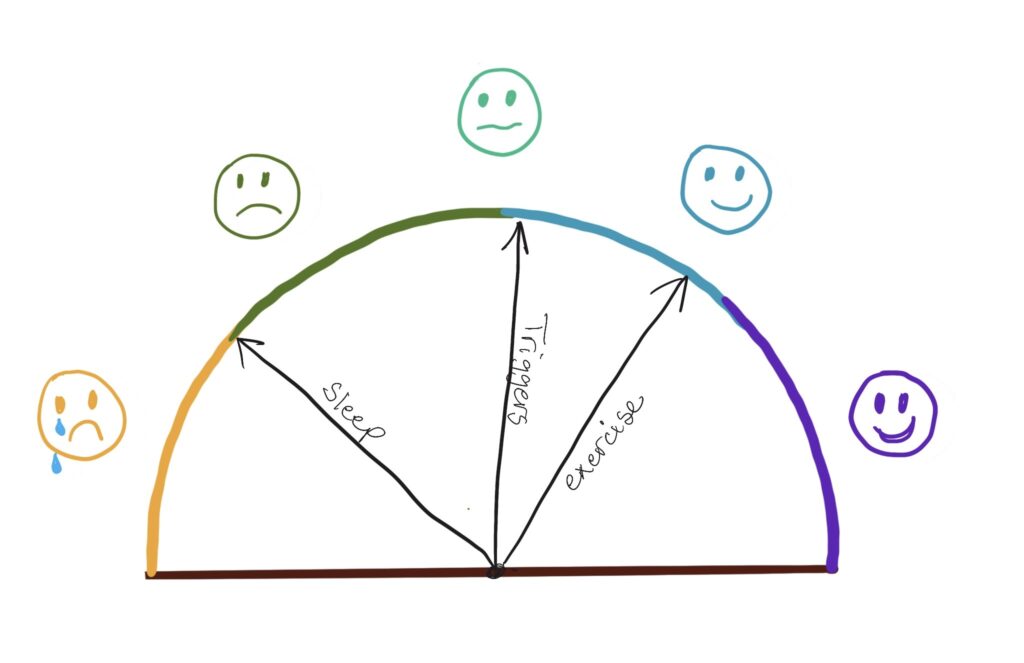 JourneyMapping™ Framework (monthly)
Live Zoom teaching (or recording)
Journaling or Contemplation
Holistic Strategic Planning
Listen to your heart and intuition
Care for your health and wellbeing
Implement a strategic approach to visioning and change.
15 Min. Somatic Meditations
Monday, Wednesday, Friday  6 AM PT / 9 AM ET*
A guided journey of breath, mindfulness, somatic awareness and meditation. Clear your mind, calm your emotions, relax your body, activate your intuition and open to the mystery of life.
Practicing together as a community generates a collective field of love and strength. You are encouraged to attend live but recordings will be posted. You will have the option to either sit or relax in a supported, reclining position.
Led by Puja Sue Flamm, Restorative Yoga expert and dear friend with over 40 years teaching experience.
* We will poll for best timing & recordings will be posted.
The world is changing...
and chances are…
you're changing too!
JourneyMapping™
IS for you IF
You are ripe and ready to evolve your life.
You are motivated to explore your options.
You are willing to be honest with yourself.
You are invested in your own health, happiness and future.
You value wellness and a holistic approach.
It's time to listen to your heart.
You're ready to commit to small, steady, action steps.
You can devote 2ish hours/week to inquires, practices and community engagement.
JourneyMapping™
is NOT for you IF
You want or need instant results.
You're not willing to try, and try again, and again, if that's what it takes!
Community is not your thing.
You're not willing to stretch and ask for support when you need it (we'll make it safe).
You're not quite ready to do the work it takes to open new doors in your life.
Personal growth is not on your radar.
Holistic practices like meditation, somatic connection, healthy diet and exercise are not something you want to explore.
Community Membership Details
A private social network and community platform (powered by Mighty Networks) and free of advertising, distraction and third party agendas .
JourneyMapping™ life design framework installments posted monthly with ongoing access (teaching videos, handouts and exercises).

A positive, real and safe space to explore topics of interest to holistic oriented midlifers.

No requirements; Only engage in ways that benefit and feel authentic to you.

"Conversations that Matter" as a means to self-discovery, learning and gaining clarity about your life direction. 

A community that will evolve based on your posts, responses and input. 

All members can initiate posts. 

A talented, diverse community of peers where you are likely to make new friends.

Free Events, Meet and Greets and Presentations. 

Networking

Resource sharing

Community agreements to keep a safe and strong container. 

 

We will move through JourneyMapping's core framework over 14ish months. We'll also explore topics voted important by community members.

Exclusive (member-only) events, coarses 

and Masterminds coming in the near future (additional fee).
Founder & Community Facilitor
Coach, consultant, healer, yogi and truth seeker. View Bio Here.