Taos
I am excited to announce that I'll be opening an office in Taos soon! In the meantime I offer free housecalls.  Contact me if you are interested in a session.
Description
I offer customized massage that will transport you to a blissful realm and leave you feeling renewed, relaxed and 'at home' inside yourself. My style is both deep and nurturing.
I incorporate a seamless blend of: Deep Tissue, Trigger Point Release, nurturing Swedish, flowing Lomi Lomi, yoga stretches, reflexology and powerful subtle energy-work using Polarity Therapy and shamanic healing techniques.
I am skilled working with stressed, tight muscles, increasing range of motion, soothing headaches, relaxing shoulder and neck tension, releasing back pain and releasing emotional holding from the body.
It is my intention to support you on a physical and energetic level to know and live your deeper purpose in life. I have over 25 years professional experience and did massage at Ten Thousand Waves in Santa Fe for 17 years. 
NM LMT # M17717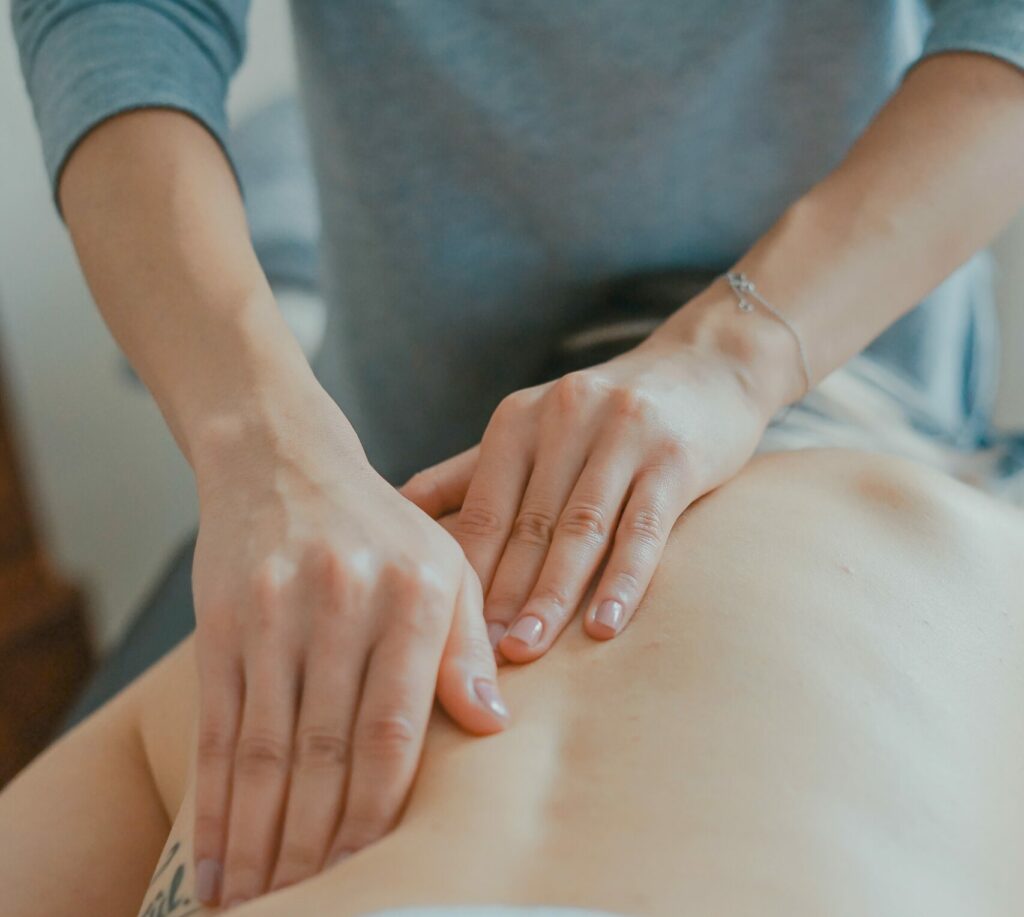 Services:
60 Minute Massage-Energy work Session – $100*
90 Minute Massage-Energy work Session – $140*
* Plus Tax
Free House calls right now (until I get an office)
Locals Special! $15 off First 90 min. treatment