A treasure hunt to uncover
what you want from your life and your future
JourneyMapping™
Life Design Framework
This Holistic Framework is the backbone of JourneyMapping's™ Community. It is curated for midlife professionals ages 50-65ish.
There are 9 Modules in the Framework. Each module includes exercises, teachings, maps and discussions. 
You will balance listening to your heart and intution, while also implementing a strategic, system's approach to visioning and change.
You'll explore what is calling to you and what is draining. You'll gain clarity about your life direction and priorities.
By the end of your journey through JourneyMapping's Framework you'll have created your own Life Design Blueprint. 
JourneyMapping™
Life Design Blueprint
Your Blueprint is a customized map outlining your direction for life, work and relationships. It is inclusive of your core values and key objectives for your life. 
Your Life Design Blueprint is central to both Phases of your JourneyMapping™ Membership:
Phase I – A treasure hunt of self-discovery culminating in creating your own custom Life Design Blueprint.
Phase II – Completely focuses on implementation of your Blueprint. Successful life re-invention happens over time, especially when it comes to making major life changes. 
JourneyMapping's framework guides you on an experiential journey.
You'll find your way…
through journaling and personal assessment,
and introspective mapping exercises.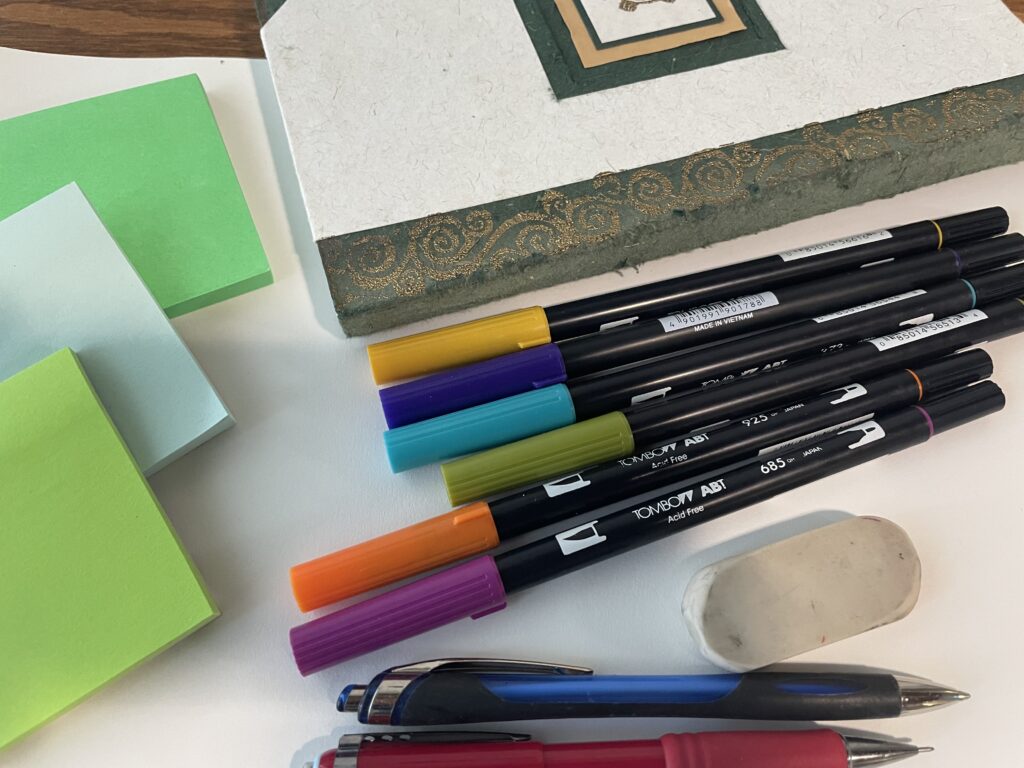 Computer or tablet access to 

JourneyMapping™ Community Hub and Zoom capable

Journal

Sticky notes like Post-its – recommend 3"x 3" (3 colors are nice)

Art pad 14″x 17″ or larger is optional but encouraged

Crayons and/or markers for simple drawing.

Artists encouraged to make use of any art supplies you have on hand.

A white board is helpful if you have one