Land-of-Enchantment
Problem-Solving
One Powerful 90-min. Session! Only $150 - 50% Discounted!
Gift Certificates Available!
Need perspective on a personal, wellness or business issue?
NM, The Land of Enchantment, has been an icon for spirit, culture, creativity and healing since ancient times. This Coaching session taps into the power of this land that is my home.
In this 90min, virtual session, you'll bring one issue to the plate. You'll be guided in a process that is fun, insightful and expansive. It will tap into your intuition, heart and creativity while also being targeted and strategic. For anyone at any age or stage of life.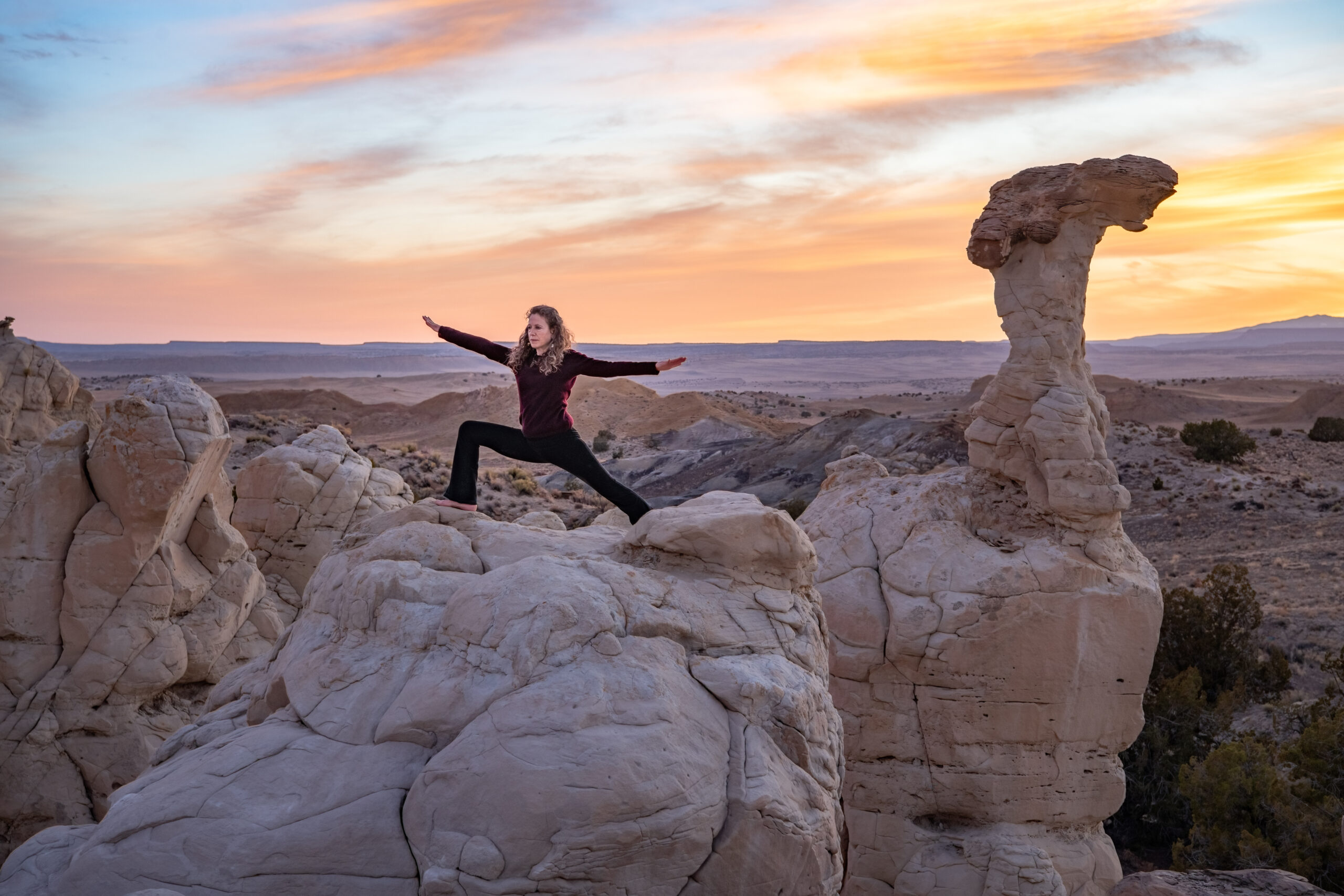 The intention is to have FUN while opening your perspective and options related to the issue on-the-table so you can gain forward movement on your life path.
Unhappy or spinning? Not sure what's holding you back or which direction to go in? Been on the path for years but still not feeling at peace? Need strategic or spiritual counsel?
I offer a 12-Session Coaching Package for those who want personalized, step-by-step support to find a new direction, meet the challenges you are facing, or address any important or consequential questions in life.
This offering will be customized for you. We'll work with your overlying objectives along with real life content as it emerges.
Explore your aspirations and challenges
Professional transitions
Personal transitions
Strategy and action plans
Wellness and self-care routines
Relationships – boundaries, communication, dating…
Work-Life balance
Imposter syndrome
Leadership coaching
Spiritual counseling
Yoga and meditation practice
Medicine journey integration
Wedding agreements & vows for couples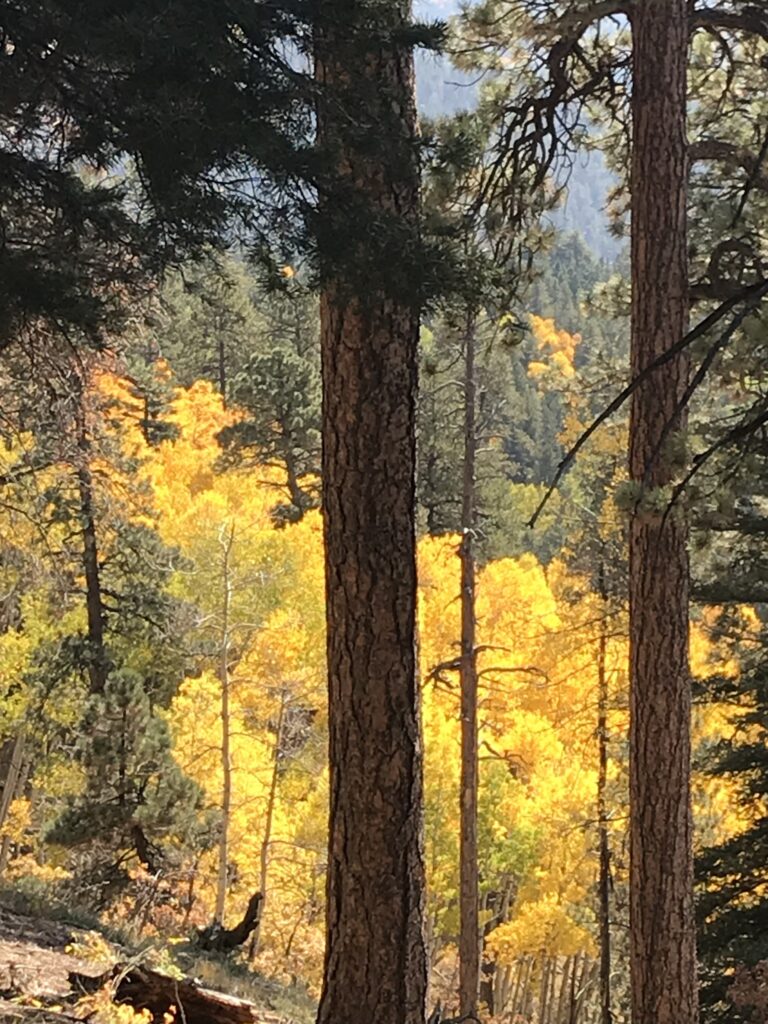 Naraya's Coaching Package
90 min. intake session to review your aspirations

11, 60-minute Zoom sessions

Written introspective intake

Confidential and safe space to be real
Naraya's Coaching Package
12.5 hours Coaching
$2,813

30% off Special!!
$1,969 (or 3 payments of $657)
* plus tax for NM residents