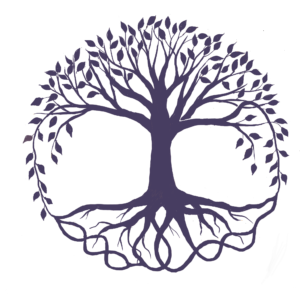 Vision & Reimagine in Midlife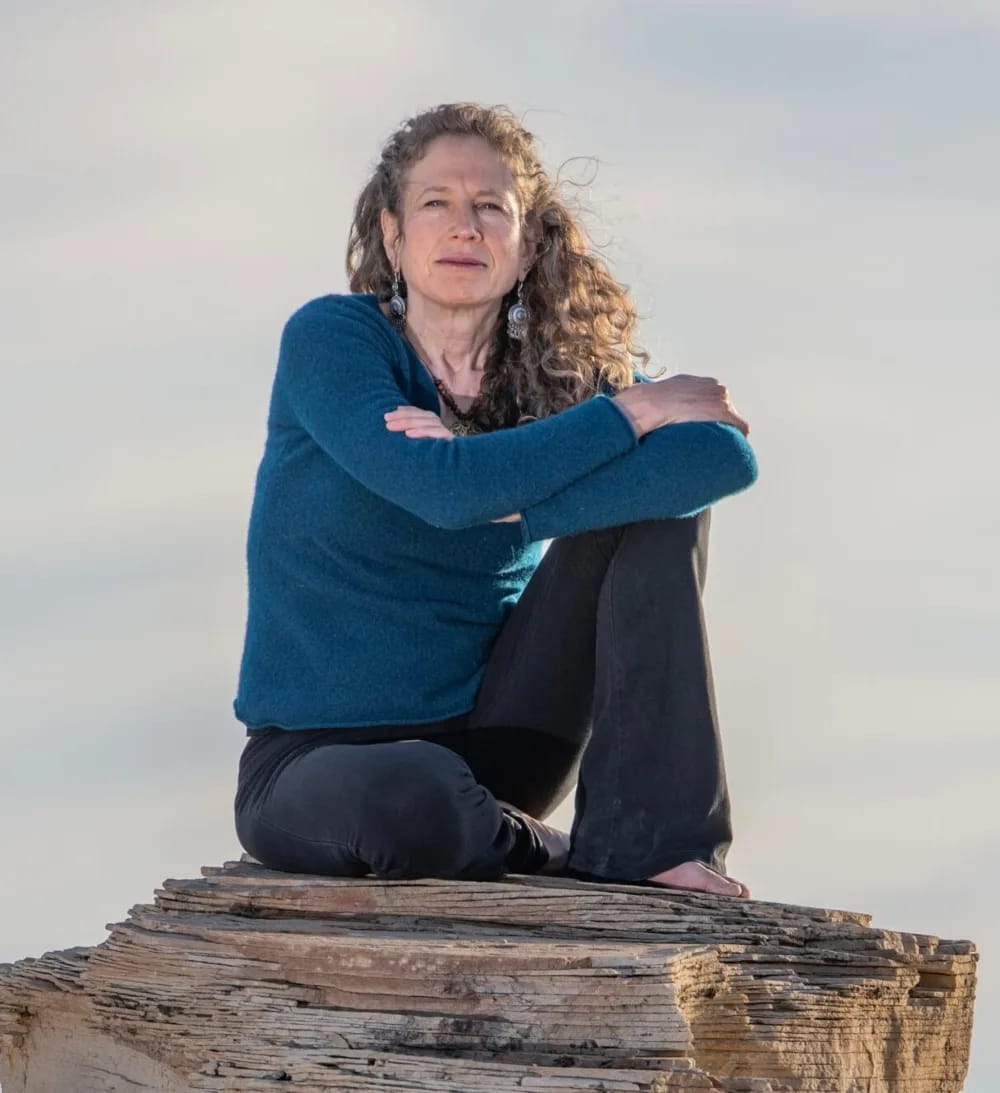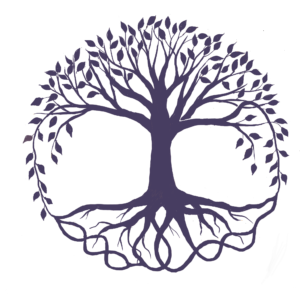 JourneyMapping®
Vision & Reimagine in Midlife
Land-of-Enchantment
Problem-Solving
One Powerful 90-min. Session! Only $150 - 50% Discounted!
Gift Certificates Available!
Need perspective on a personal, wellness or business issue?
NM, The Land of Enchantment, has been an icon for spirit, culture, creativity and healing since ancient times. This Coaching session taps into the power of this land that is my home.
In this 90min, virtual session, you'll bring one issue to the plate. You'll be guided in a process that is fun, insightful and expansive. It will tap into your intuition, heart and creativity while also being targeted and strategic. For anyone at any age or stage of life.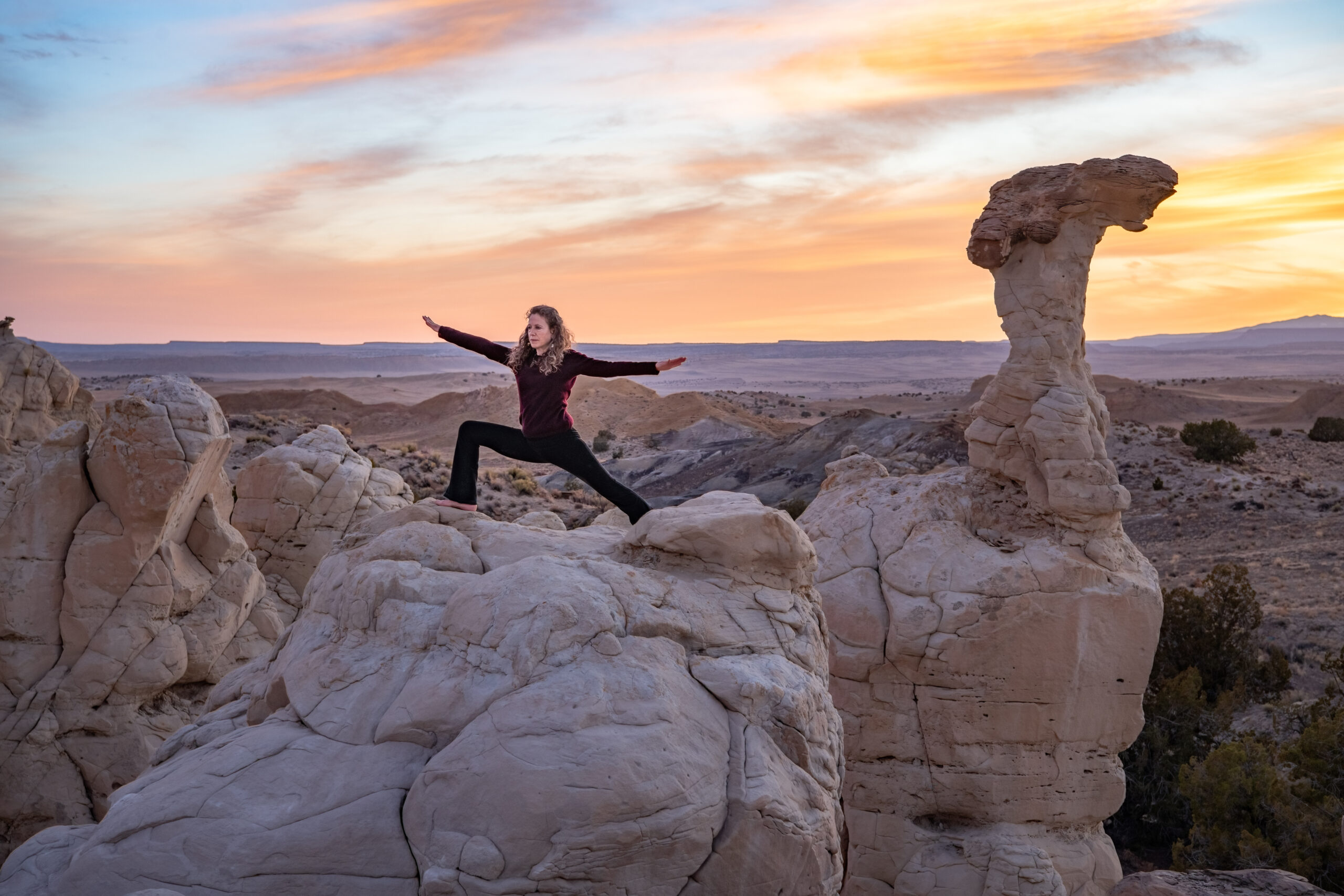 The intention is to have FUN while opening your perspective and options related to the issue on-the-table so you can gain forward movement on your life path.
Holistic Coaching & Visioning for Midlife
Career Transition
Health & Lifestyle
Home & Relocation
Grief & Loss
Living a Heart-Centered Life
Retirement
Life Direction & Life Reinvention
Self Compassion, Self Esteem
Relationships, Divorce, Single life, Boundaries
Wedding & Recommitment Vows
The world is changing...
and chances are…
you're changing too!
JourneyMapping® may be for you if…
You feel stuck in...
a job
relationships
a body
a mind
a home
a life
or a world
that doesn't feel good to you.
You feel confused..
You don't know what you really want.
OR
You feel like you can't have what you want (for a long list of reasons).
You've been in 'it' for too long!
Questioning your future
Scared to make changes
Fear of aging
Feeling like you failed in some way or other
Isolation
You question
if you can...
Slow down and take care of yourself
Have the love and support you need
Find purpose and flow
Know peace and contentment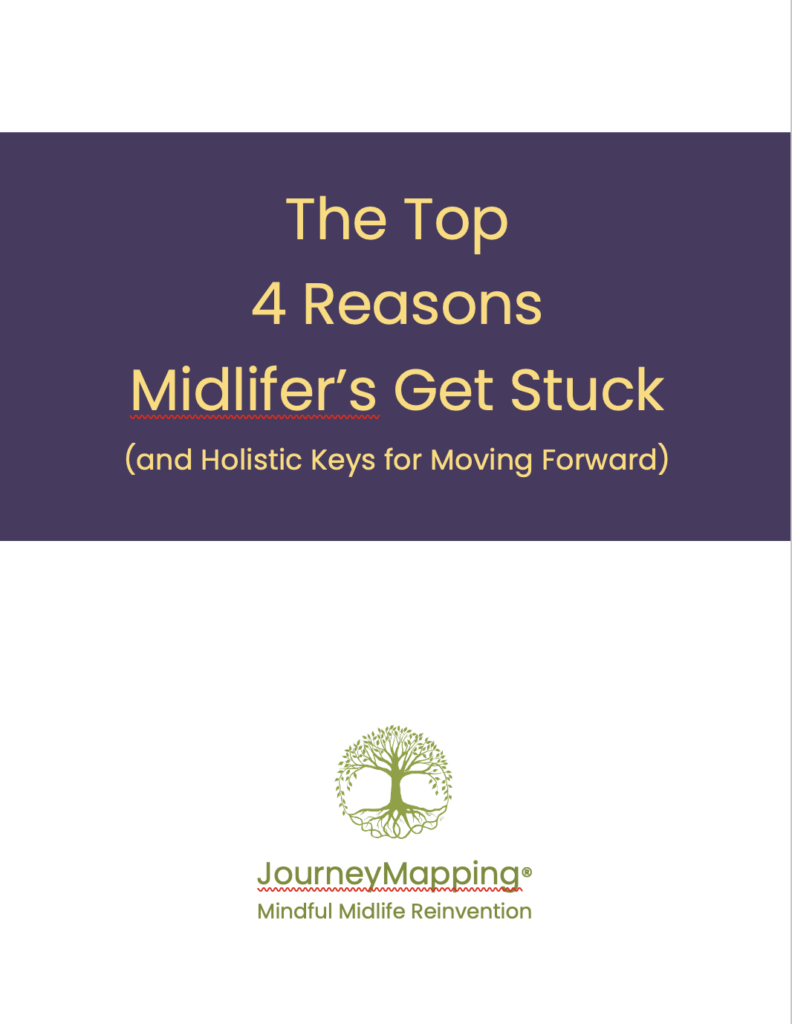 Gift Article & Newsletter Signup
Midlife is notoriously a challenging stage of life.
Yet it has the potential to catalyze some of the most meaningful
choices and transitions
you can make for yourself, your life and your future.
Naraya Stein
Founder & Community Facilitator
Coach, consultant, healer, yogi and truth seeker.