Explore Your Possibilities
A holistic community space & courses for midlife voyagers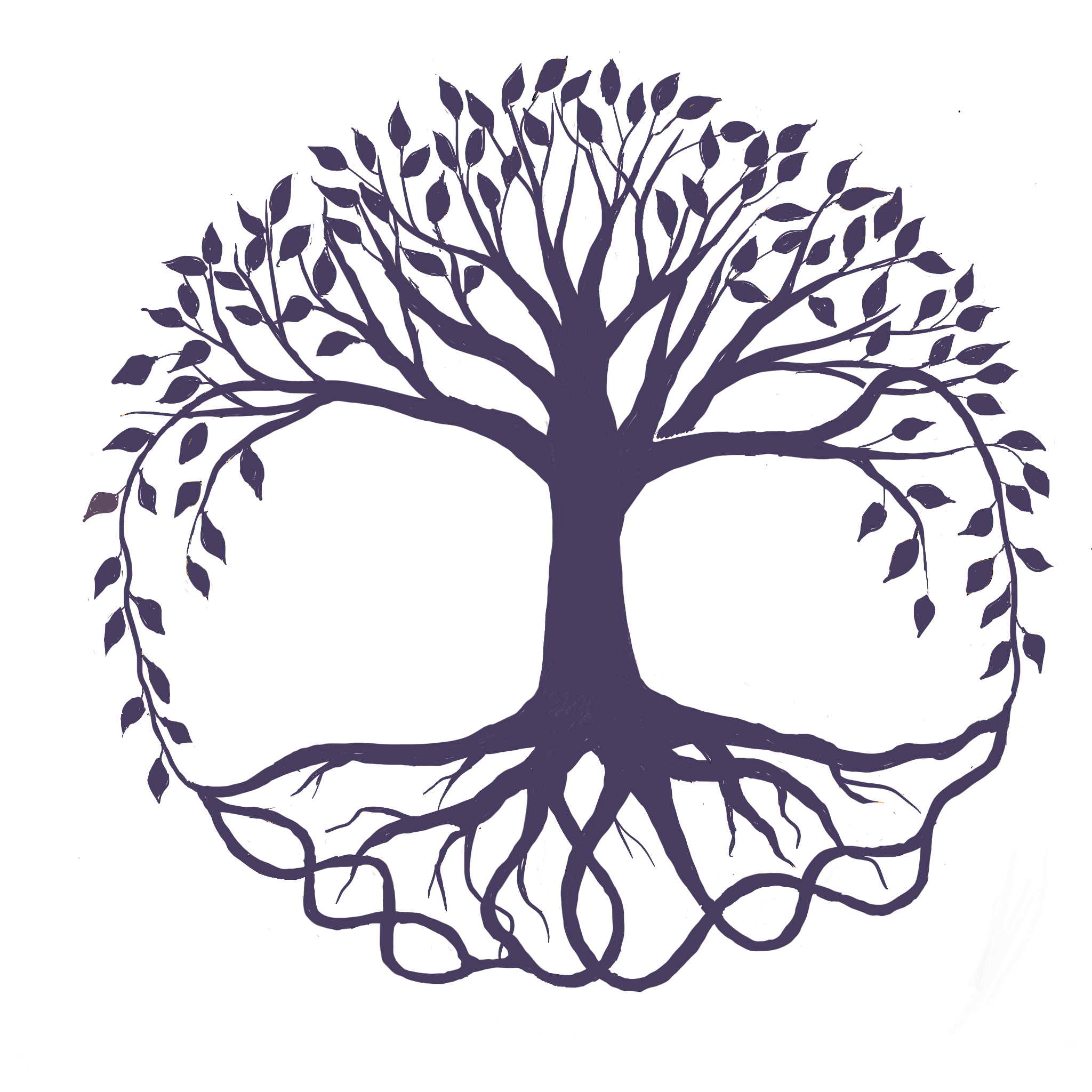 A holistic framework for reinventing your life.
The world is changing…
and chances are you're changing too!
Ready for a new beginning?
is a comprehensive personal and professional development program that supports you in making meaningful life changes that align with your heart and values. 
JourneyMapping™ framework can support you in navigating life changes such as midlife, career or personal transitions. It offers a holistic approach to visioning, change and even leadership development. It is especially valuable after transformational shifts or when you are ready to reinvent yourself on any level.
In addition it will encourage you to prioritize what you need to be healthy, directed, in-the-flow and fulfilled on a daily basis.
It's your treasure hunt.
I'll provide the inspiration, framework and support.
A holistic community space for midlife voyagers
A community and private social network for exploring holistic midlife transformation and reinvention.
We are a dynamic community of caring, intelligent professionals, leaders and entrepreneurs who are values-centered.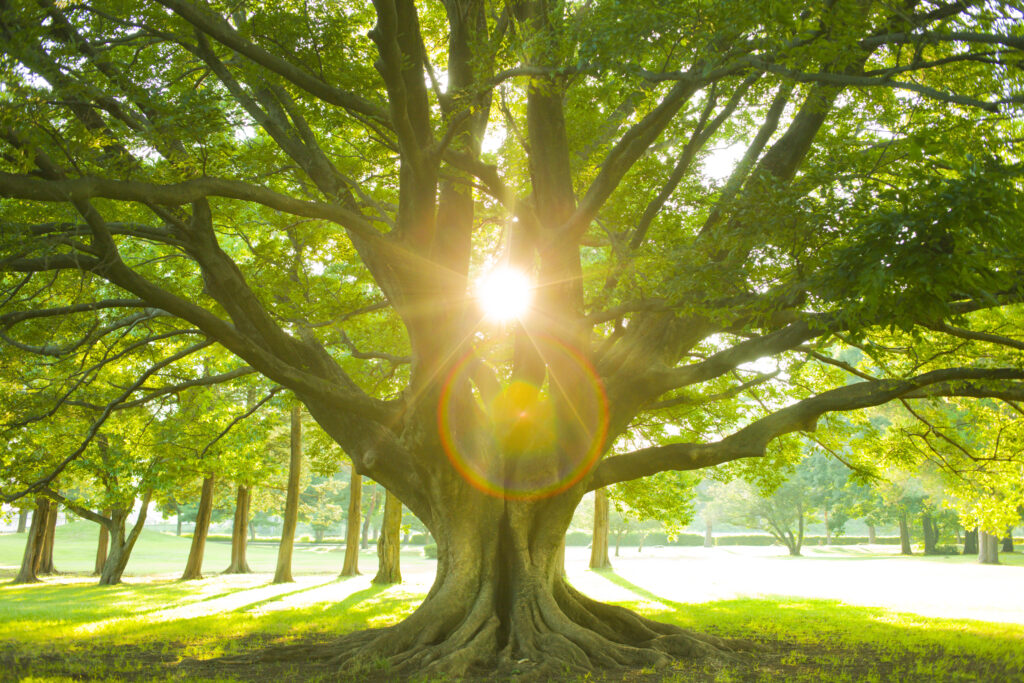 JourneyMapping™ Life Design Course offers the opportunity to step back, ponder, get creative, go deep and re-evaluate (or refine) your life's direction. It will engage both your right and left brain; you'll listen to your heart while also implementing a strategic, system's approach to visioning and change.
By the end of your journey you'll have created your own life design blueprint that is grounded in wellness and opens inspiring possibilities in areas of life that are important to you. JourneyMapping™ begins from exactly who and where you are; sometimes I call it "Visioning from Now".  You'll explore what's calling you and what leaves you drained. You'll find your right balance of doing vs. being and you'll gain clarity about your priorities.
JourneyMapping™ Fulfillment Course is comprised of 8-person Mastermind groups where you'll get the structure and support you need to implement your blueprint into real and lasting changes.
We'll use my holistic strategic planning framework which will keep you on track toward your goals in a step-by-step manner. We'll cocreate a supportive community where you feel safe to share the inevitable challenges that accompany the journey of evolving your life, relationships and/or career.
Mastermind groups will launch mid-2022 in the mean time I can personally guide you in Fulfillment through Coaching-Consulting
Your place to explore what you really want.
JourneyMapping™  Life Design is divided into Parts 1 and 2. Each Part is a 6-week course in itself.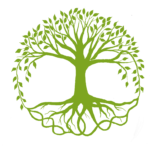 January 25th, 2022
March 15th, 2022
May 18th, 2022