Explore Your Possibilities
A holistic community space & courses for midlife voyagers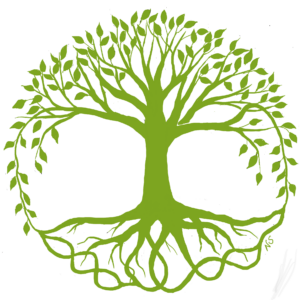 A holistic community space
& courses for midlife voyagers
The world is changing...
and chances are…
you're changing too!
A holistic community space for midlife voyagers.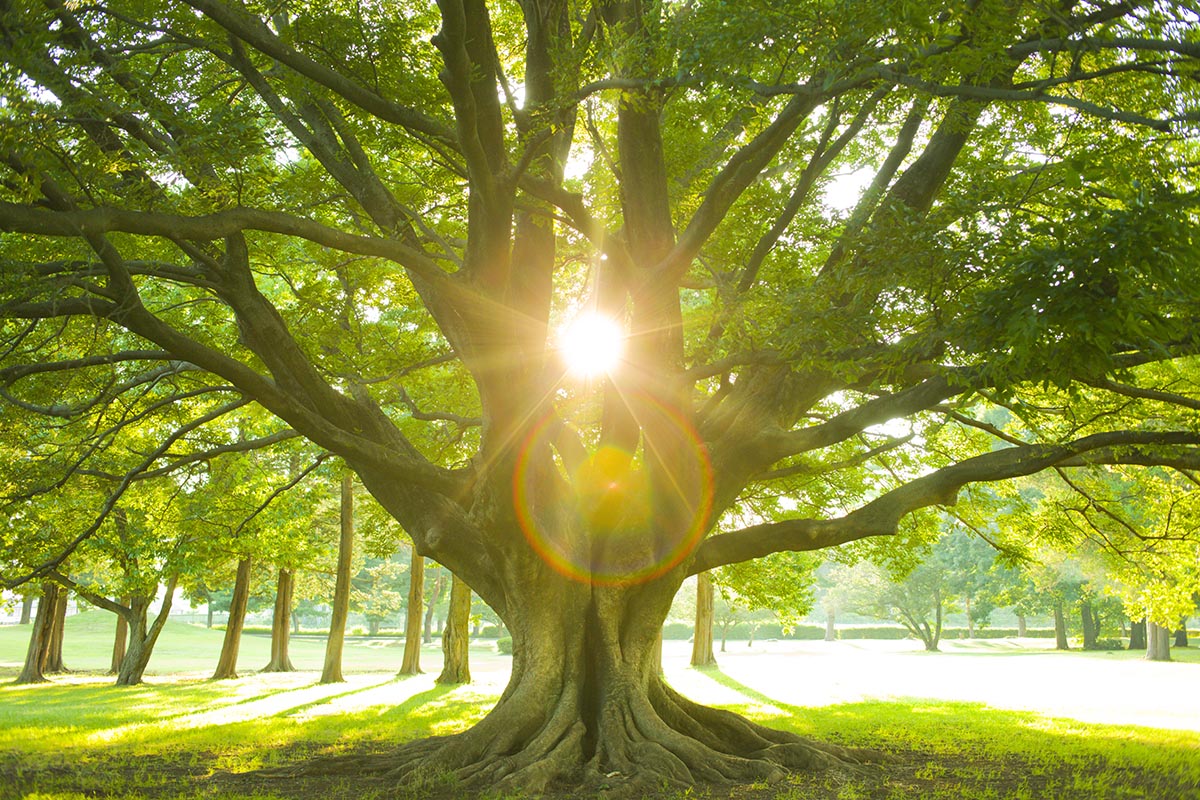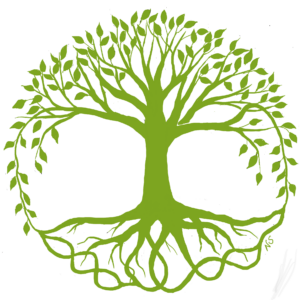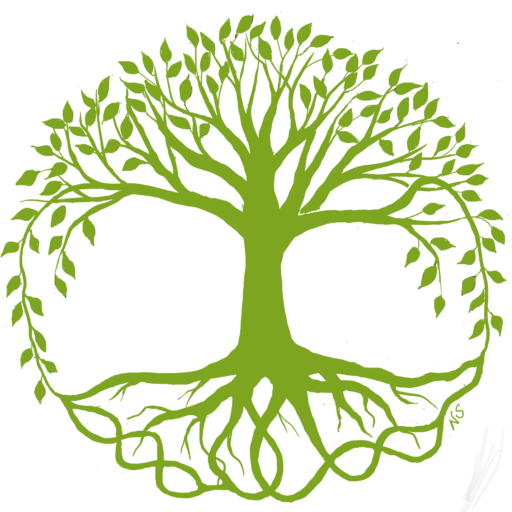 JourneyMapping™ framework can support you to evolve your life in meaningful ways that align with your heart and values.
JourneyMapping™ offers a holistic approach to visioning and change including career and personal transitions.
It's your treasure hunt!
I'll provide the inspiration, framework and support.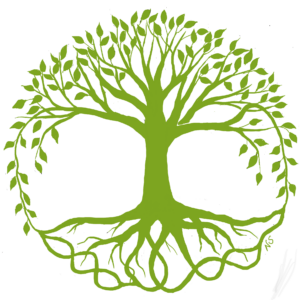 Cultivate your garden of life.
Nurutre your garden of life.
Founder & Community Facilitator
Coach, consultant, healer, yogi and truth seeker. View Bio.
Although midlife is undoubtably challenging,
it can also be one of the most meaning times in your life.