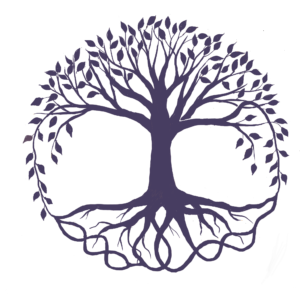 Mindful Midlife Reinvention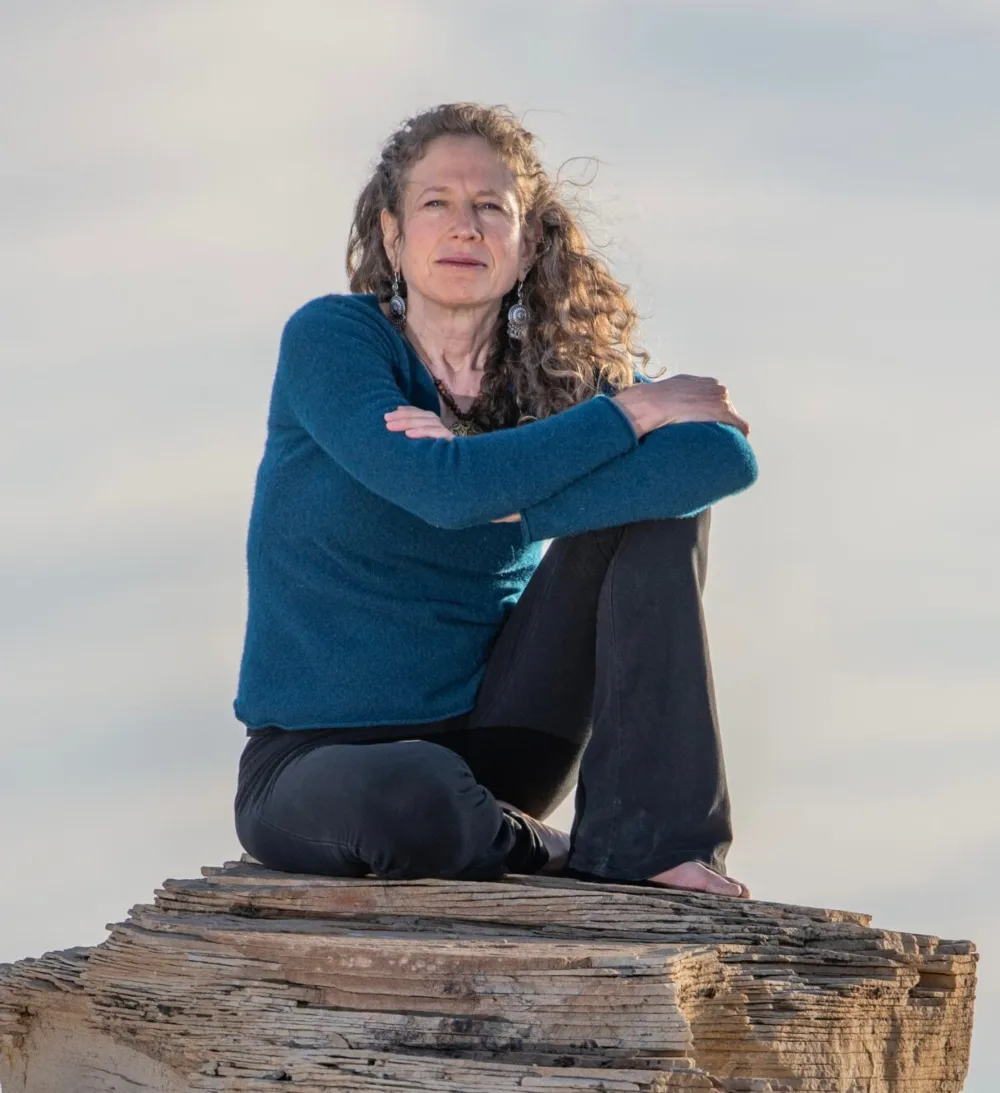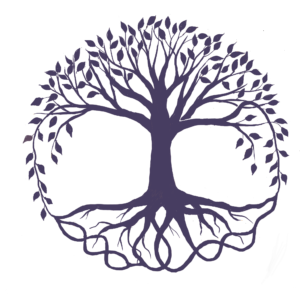 JourneyMapping®
Mindful Midlife Reinvention 
Midlife is notoriously a challenging stage of life.
Yet it has the potential to catalyze some of the most meaningful
choices and transitions
you can make for yourself, your life and your future.
The world is changing...
and chances are…
you're changing too!
JourneyMapping® Community is…
A Personal Journey
JourneyMapping is most especially an experiential journey of finding and unfolding your direction in midlife – in today's world. The finer details of your journey remain private to you. 
Life Design Framework
JourneyMapping's Holistic Life Design Framework includes:
Teachings

Maps

Exercises

9 Modules
to discover and unfold your direction in midlife. 
A Community
We will leverage the power of community for:
Collective wisdom
Discussions
Resource exchange
Strength, support & accountability
We'll keep it safe, yet deep. You are also encouraged to join a small Co-Coaching Group for confidential, indepth sharing & support.
An Online Hub
24/7 access to an interactive community portal for:
Community Discussions
Recordings of Live Events
JM Life Design Framework
Learn More about JourneyMapping® Community
Naraya Stein
Founder & Community Facilitator
Coach, consultant, healer, yogi and truth seeker.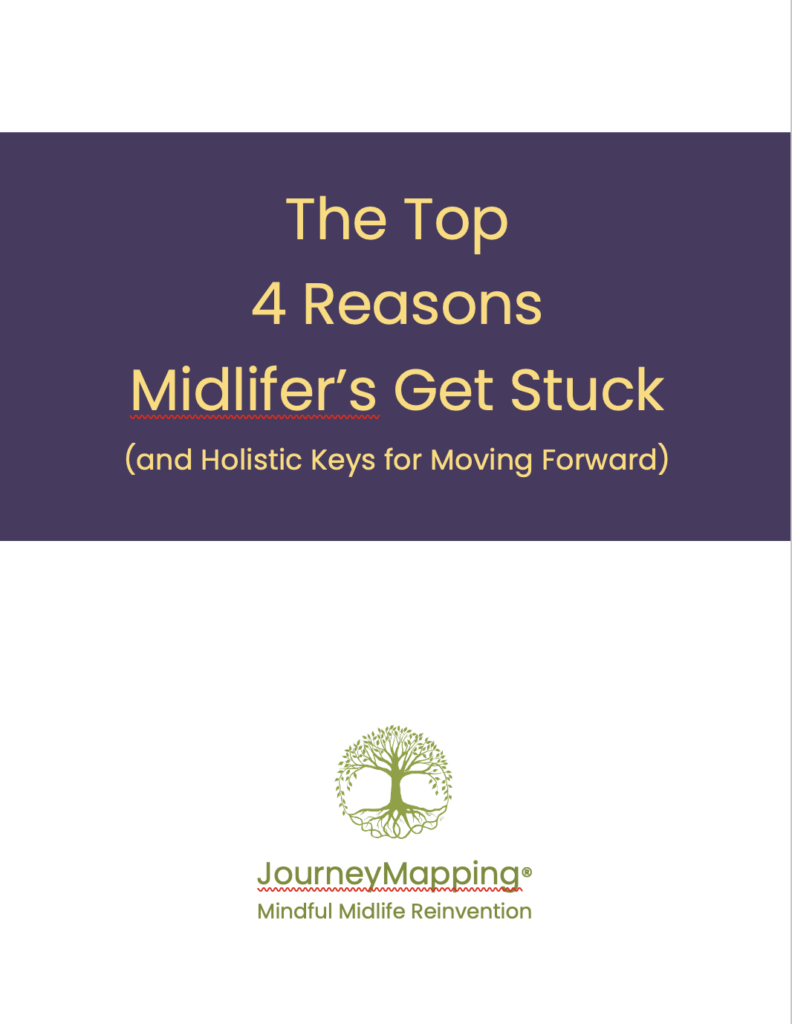 Gift Article & Newsletter Signup