Your holistic hub for midlife transitions and transformation
Navigate through the challenging and changing tides of midlife to realize your most meaningful chapter ever. You don't need to do it alone! 
We are a heart-centered community exploring our personal and professional options for midlife. Our approach is holistic, collaborative and spacious.
JourneyMapping's™ core framework, teachings and mapping exercises are included with your membership.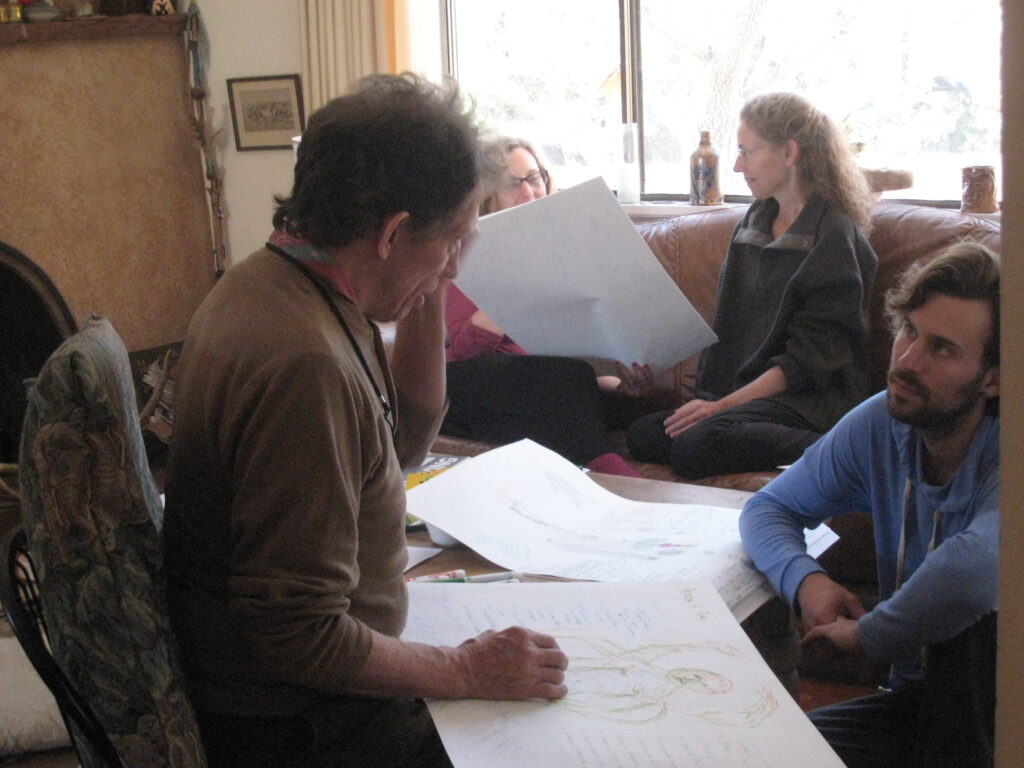 The world is changing...
and chances are…
you're changing too!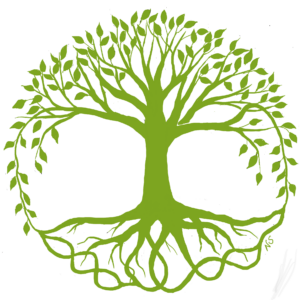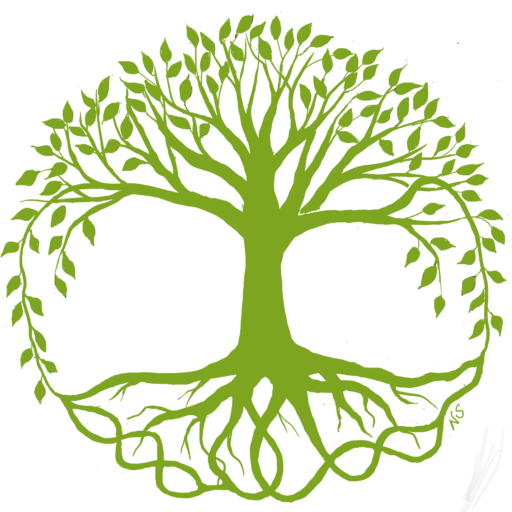 JourneyMapping's™ framework can support you to evolve your life in meaningful ways that align with your heart and values.
JourneyMapping™ offers a holistic approach to visioning and change including career and personal transitions.
It's your treasure hunt!
I'll provide the inspiration, framework and support.
Founder & Community Facilitator
Coach, consultant, healer, yogi and truth seeker. View Bio.