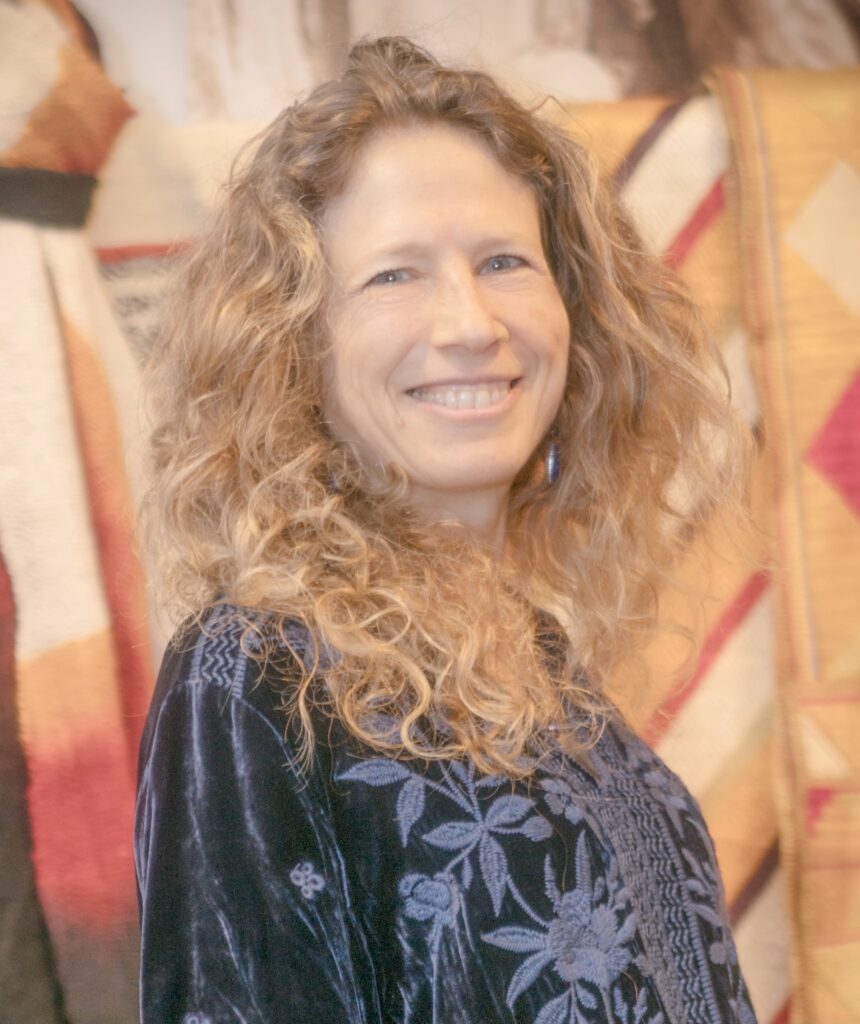 JourneyMapping™ life design framework is a synthesis of knowledge that comes from my 35+ years as a wellness professional, organizational consultant and passionate truth seeker. My intention is to provide a thoughtful, fun, creative and intelligent framework for life design.
I am deeply moved by the transformational journey my clients embark on when they are motivated and invested in shaping their own happiness and future.
Often this culminates in a major life shift. I've been there with clients as they've turned the corner to find a new job, launch a business, buy a home, move to a new location, make the leap to retirement, choose to divorce or begin to date.
I feel like a proud mama when my clients find their wings and open a new chapter in life!
Partnering with clients to develop the skills of self-mastery is an important component of our work together. This includes learning to advocate for their needs, having clear boundaries, holding center, embodying confidence, and the ability to be resilient when triggered. All of these have the power to significantly change their experience of their job, relationships or life.
One highlight for me is supporting clients, including young adults, with the important task of visioning and strategizing their career or business direction and niche.
Evolving one's life design is a journey that takes courage, vulnerability, self-awareness and dedication. We humans are complex, and this only increases by midlife given all our diverse life experiences. I approach each client with curiosity so I can learn what they need, what they want and what makes them tick.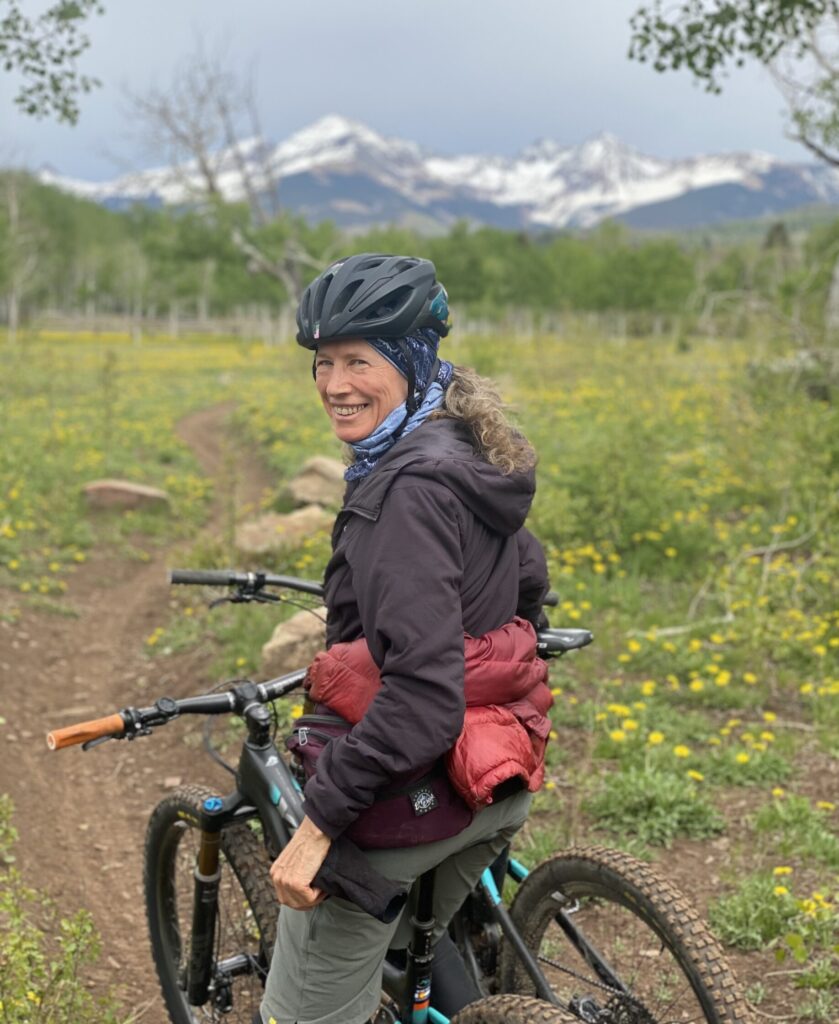 There is no doubt my approach to life design and coaching-consulting have been shaped by my own life experiences and experiments.
I lived in a yoga center, Kripalu, for 10 years beginning in 1983, age 20. I worked as a manager and learned the organizational side of running a large holistic program center. At Kripalu I gained holistic lifestyle practices that continue to be the foundation of my life today including yoga, pranayama (breathing),  meditation, healthy diet, self-care practices and listening to my heart.
Family is important to me…even if they stretch me at times:-). I step-parented three incredible kids who are now grown and quite the inspiration!
I've climbed many a big mountain and have prayed and chanted in many traditions and locations including MA, NM, CA, HI, Brazil and India. 
I thought I was an aware person some years ago when I did my first cultural sensitivity and diversity training. Yet listening to others stories had me realize just how much I didn't know! I have come to appreciate good conversations with people who have different backgrounds from my own.
I love nature, gardens, local organic food and the simpler things in life. I am an avid hiker and adventurer and started mountain biking last year with my partner. Hoping to get back into live music and dancing now that things are opening up. 
I have a BA in pre-medical studies and a certificate in Hakomi Integrative Somatics with a specialty in trauma. I have done extenstive client work as a holistic practitioner and also worked as a consultant faciliting leadership development, strategic planning and collaborative change.
I am trained in organizational learning and systems thinking, Theory U, Appreciative Inquiry, World Café, Mindful Facilitation with a focus on Diversity and Inclusion and Nonviolent Communication. I also studied at the Coaches Training Institutute.
I am a licensed massage therapist and a certified Kripalu Yoga Teacher. Additionally I have studied Ayurveda, medicine journey integration and Buddhist philosophy and meditation.