Exclusively for JourneyMapping™ Community Members
Making successful life transitions is a very exciting, yet challenging venture!
Getting the support you need in a safe, focused, intimate, faciliated Coaching Group can make all the difference!
These Coaching Groups are exclusively designed to accompany your 9-month journey through JourneyMapping's™ Framework.
Coaching can give you to personalized support you need to gain traction and momentum on your path of life re-evaluation and life re-invention.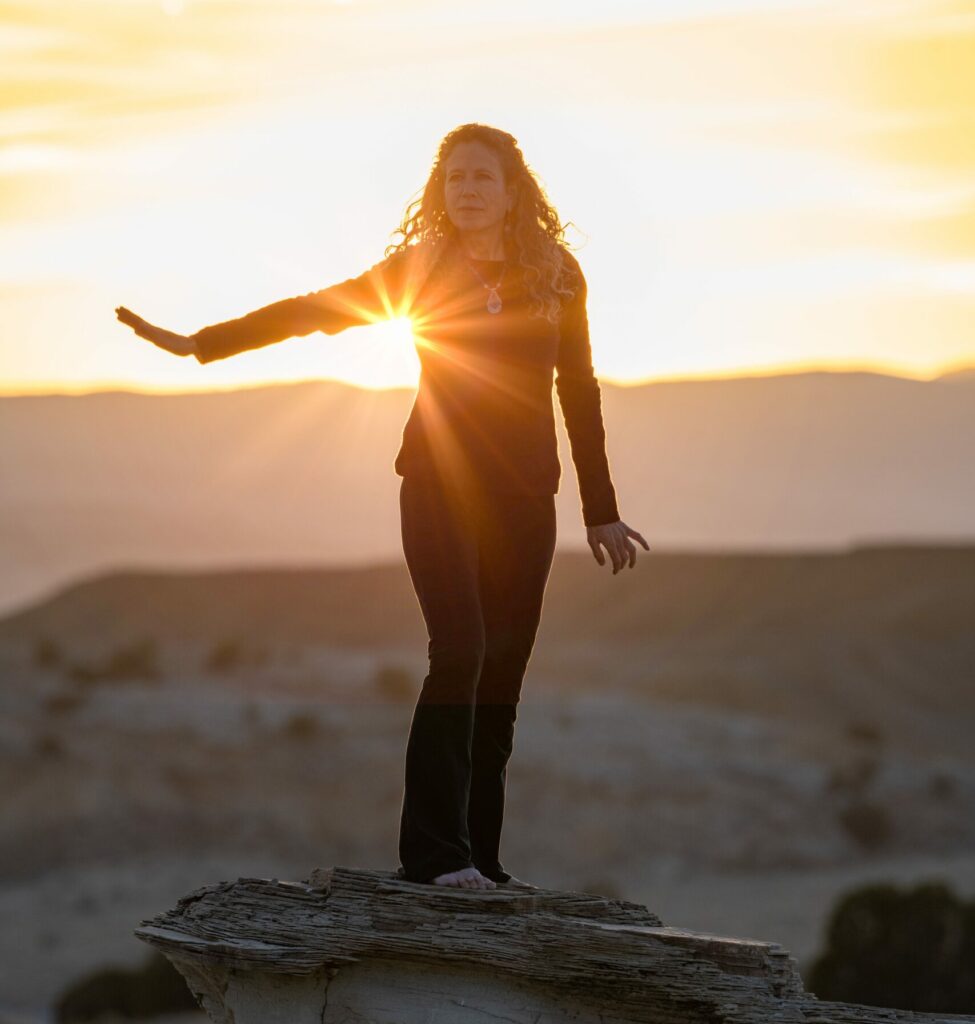 Review & discuss monthly Framework exercises
Personal support (from the whole group) to help you brainstorm or deliberate any exercise or important life choice
Personal and confidential sharing time
Checkin on selfcare routines
Accountability check-ins
Inspiration & encouragment
Q&A and resource sharing
3, 1-hour, coaching groups each month (meets first 3 weeks of the month, time choices will include evening and weekends).
Faciliated by Naraya, Puja or Team Coach
Each week there will be a clear focus along with sharing time
We will start and end on time
An agreement to Confidentiality
Ground rules to keep a positive and uplifting vibe
Feedback encouraged so the group can stay on target to midlife transitions.
Okay to miss a session occassionally (with communication)
You can request to join a Coaching Group with a friend or partner
Coaching Group for 8 months
Accompanies your journey through JM's Framework
Begins on Module #2 (Month 2)
3, 1-hr sessions/month for 8 months (24 sessions)
If your group bonds, we'll keep you together for the entire 8 months.
Saves $45/mo and gives you ongoing support & accountability
$ 960* (or 3 payments of $320)
* Plus tax for NM residents
Coaching Group by the month
3 Sessions
Gives you flexibility to get support when you need it.
Only available when there are spaces open in a group.
* Plus tax for NM residents