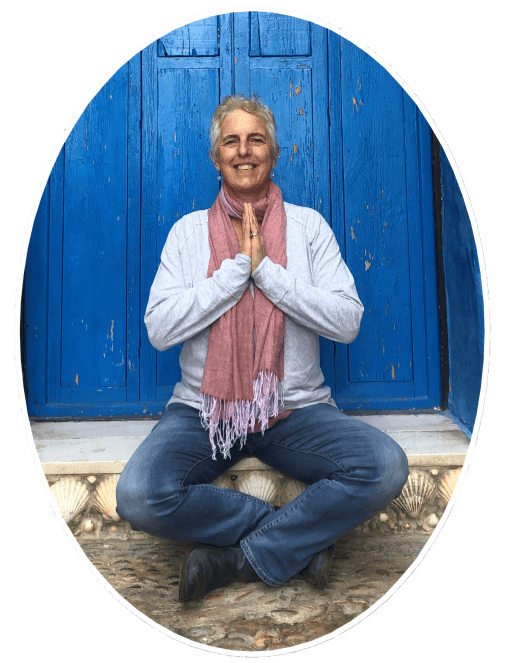 Restorative Yoga, Meditation & Intuition Trainer, Life Coach and Community Facilitator
Puja is author of best seller " Restorative Yoga with Assists", a method that combines yoga postures with supports, conscious breathing, relaxation and other techniques to calm the body and mind.
Puja lives in Valencia, Spain. She is a single mom of her talented, grown daughter who is now in college. Puja teaches Restorative Yoga Workshops throughout Europe. She is a seasoned teacher with over 40 years experience and knows how to hold amazing, sacred space. She is bilingual Spanish/English.
Puja and Naraya are spiritual sisters for almost 40 years. They met at the Kripalu Center for Yoga and Health where they both lived for many years. They have incredible synergy when working together!