Explore Your Possibilities.
Your Journey Begins Here.
A treasure hunt to uncover
what you want from your life and your future.
Is "yes" your answer to any of the following?
You're a mid-lifer (age 40-65) and/or an old-soul?
The pandemic has changed you?
You're ready to listen to your heart and intution?
You value feeling confident, creative, spontaneous and in-the-flow?
You want to up your leadership capacity?
You're ready to open new doors?
You've considered career or healthy lifestyle shifts?
You have no idea what you want but you know your current routine leaves you flat or depleted at the end of the day?
Then JourneyMapping™ may be for you.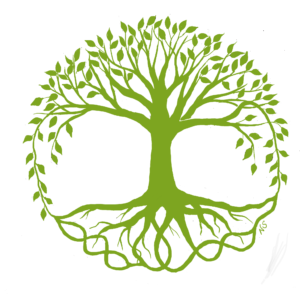 is a personal and professional development course and ultimately an intimate inner journey of life re-evaluation.
You'll begin your journey by embracing what's 'unknown' and inviting your heart and intution to bring missing pieces to the table. You'll review each key element of your life and contemplate what creates health, happiness and meaning.
You'll explore your options and play with the puzzle pieces until you find the right design that aligns with your values and addresses your unique needs at this time in life. This organic approach to visioning is fluid and will integrate new developments as they arise in your life. 
JourneyMapping™ Life Design is primarily an inner journey but you won't be doing it alone! Join a cohort of peers and get the structure, inspiration and support you need to do the hard work of life re-evaluation.
I believe in the power of community. You'll have muliple avenues to connect with your cohorts for support and inspiration yet flexibility to engage only where time allows or it feels authentic.
You'll embark on a quest to gain clarity about your life direction and use what you learn to redesign your life. You'll be introduced to my holistic strategic planning framework so you can unfold your visions one strategic chapter at time rather than spreading yourself thin by doing too much at once.
Doing this course with a close friend or partner can also be invaluable so you can debrief and be a sounding board for one another.
By the end of your journey you'll have created your own life design blueprint that is grounded in wellness, opens meaningful possibilities and implements real change.
JourneyMapping™  Life Design is divided into Parts 1 and 2. Each Part is a 6-week course in itself. Participating in Parts 1 and 2 back-to-back is ideal but Part 2 could be done at a later time. We'll devote 2-weeks to each module.
Your North Stars,
Values & Aspirations
Wellness, Selfcare
& (Spiritual) Practice
Relationships &
Support Systems
Professional-Work-Business,
Finances & Life Purpose
Pain Points, Demons
& Cultivating Resilience
Life Design Blueprint
& Next Steps
JourneyMapping™ combines holistic wellness, life coaching, career coaching and strategic planning along with somatic psychology and practical and spiritual wisdom.
JourneyMapping™ is a synthesis of knowledge that comes from my 35+ years as a life coach, wellness professional, organizational consultant and passionate truth seeker.  
Free yourself from the maze of uncertainty.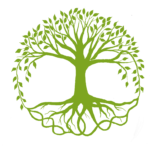 Part 1
Part 2
Retreat Parts 1 & 2
January 25th, 2022
March 15, 2022
April 24th, 2022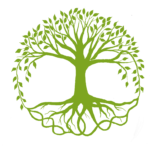 Part 1 –
January 25th, 2022
Part 2 –
March 15, 2022
Retreat Parts 1 & 2 –
April 24th, 2022
through journaling and personal assessment,
and introspective mapping exercises.
You are ripe and ready to evolve your life.

You are motivated to explore your options.
You are invested in your own health, happiness and future.
You are willing to be honest with yourself.
You value wellness and a holistic, systems approach.
You value listening to your heart and intuition.
You can devote 75 mintues to weekly classes
You can devote 1-3 hours to weekly home exploration (mapping, journaling, conversations and engaging with your cohorts).
You have headspace for contemplation which can be done while walking, driving, exercising, cooking, etc.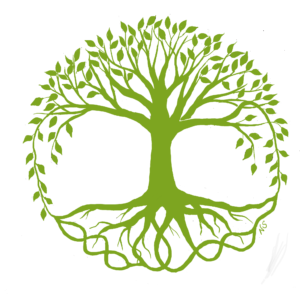 6 Zoom Classes – 75-90 minute, live, interactive classes. Recordings will be posted if you are unable to attend live.
JourneyMapping™ Course Portal – Including teachings, videos, diagrams, downloadable worksheets, experiential exercises, step-by-step guidance and chat forums for questions or comments.
Weekly Wisdom Circle –

Optional

– Bring questions, inspiration or challenges for safe, facilitated, community reflection.
Free Membership to JourneyMapping's holistic community for midlife reinvention.
Private Community Group – for Life Design participants to share inspiration, support, networking and resources.
Dialogue Partners – 

Optional

  – if you don't have a partner or close friend to debrief with.
A Flexible Framework – that offers structure and flexibility so you can stay on target to what is relevant to you.
Experiential opportunities – to tap into your creativity, intuition and somatic intelligence.
Community support – the love, support, wisdom and thinking from a cohort of fellow caring, values driven leaders and professionals. 
Confidentiality – A group commitment to confidentiality.
Add-on option –  for Coaching-Consulting if you'd benefit from personal coaching with me.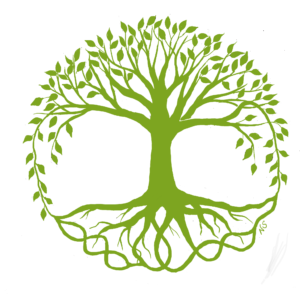 Part 1
Part 2
Parts 1 & 2
$ 695 + tax*
$ 695 + tax*
$1,240 + tax*
* tax included in checkout total
* payment plan option available at checkout
Open-ended conversations with someone you trust such as a close friend or partner can be a powerful means to sparking insight as you review what's working, what isn't and what you want in your life. Having a Dialogue Partner (see below) or adding-on private Coaching-Consulting  can also be a great means to having these strategic and deep conversations.
Dialogue Partner – You'll have the option to network for, or be paired with one of your cohort for a weekly debrief. Conversations are encouraged but this offering is optional as you may already have someone in your life to debrief with.
Group sharing will be about general insights, and not specific details. Given you will be on an intimate personal journey of life review, much of the content will be private but sharing the essence of it can be valuable to both youself and the group.
Cohort size is limited to 20 right now.
Coaching-Consulting is available as an add-on option at a discounted fee. Getting my laser support in private sessions can be an invaluable way to cut through and get the most out of this course. You can choose between weekly or everyother week 60-min. sessions.
Computer or tablet access to 

JourneyMapping™ Course Hub and Zoom capable

Journal

Sticky notes like Post-its – recommend 3"x 3" (3 colors are nice)

Art pad 14″x 17″ or larger is optional but encouraged

Crayons and/or markers for simple drawing.

Artists encouraged to make use of any art supplies you have on hand.

A white board is helpful if you have one
Jan 25thth – March 1st, 2022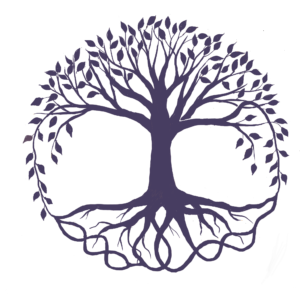 Tuesday evening Zoom Classes
5-6:15 PT /  8-9:15 ET
Sunday evening Wisdom Circle (optional)
5-6:15 PT / 6-7:15MT / 8-9:15 ET
Life Design – Parts 1 & 2
Jan 25th – April 19th, 2022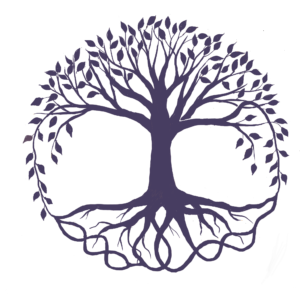 Tuesday evening Zoom Classes
5-6:15 PT /  8-9:15 ET
Sunday evening Wisdom Circle (optional)
5-6:15 PT / 6-7:15MT / 8-9:15 ET
No class March 8th
March 15th – April 19th, 2022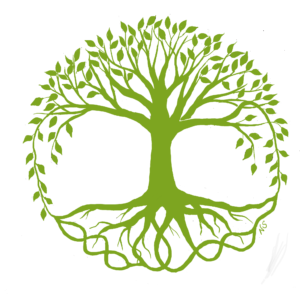 Tuesday evening Zoom Classes
5-6:15 PT /  8-9:15 ET
Sunday evening Wisdom Circle (optional)
5-6:15 PT / 6-7:15MT / 8-9:15 ET