Register for JourneyMapping's
Free Coaching Series!
JourneyMapping® may be for you if...
You've been in 'it' for too long!
That is the "midlife blues" such as:
Emotional lows
Questioning your future
Denial or fear of aging
Feeling like you failed in some way or other
Isolation
You feel stuck in...
a job
relationships
a body
a mind
a home
a life
or a world
that doesn't feel good to you.
You feel confused..
You don't know what you really want.
OR
You feel like you can't have what you want (for a long list of reasons).
You question
if you can...
Slow down and take care of yourself
Have the love and support you need
Find purpose and flow
Know peace and contentment
A Special Invitation
from Naraya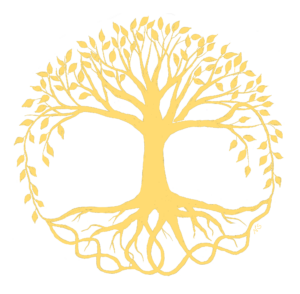 JourneyMapping®
Free Coaching Series Schedule!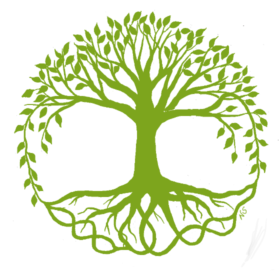 The Challenge and Opportunity of Midlife
May 30, 5:30-6:30 MT*
We will unpack the midlife blues and how to use it as a catalyst for making some of the most meaningful choices and transitions of your life. We will also explore why midlife is a powerful choice point and what the opportunity is.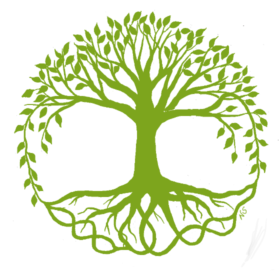 A Treasure Hunt to Find and Unfold your Direction in Midlife
June 6, 5:30-6:30 MT*
Learn a fluid approach to visioning that balances listening to your heart with a strategic systems approach to change. Turn a challenging time in life into an empowering journey of life reevaluation and reinvention.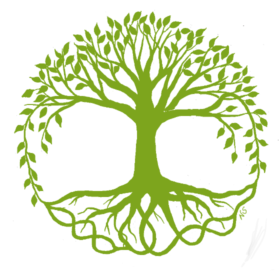 Mapping, Meditation & Intuition
June 10, 9:30-10:30 a.m. MT*
Opening your vision and intution are important ingredients to opening new pathways in your brain and in your life. Join us for a nourishing hour of meditation, relaxation, mapping and journaling JourneyMapping style!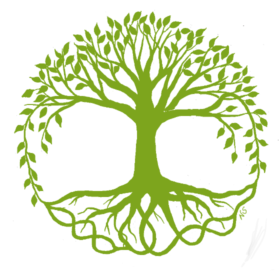 The Power of a Community of Practice • Membership Details and Q&A
June 13, 5:30-6:30 MT*
Purposeful community can put wind under your sails! Learn what a community of practice is and why it offers strength, momentum, inspiration and support for its members. We'll go over details of our Community and open the floor for Q&A.
* We encourage you to attend live but replays will be sent out the day after the event.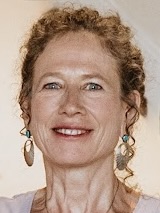 Naraya Stein
Founder, Life & Leadership Coach, Community Facilitator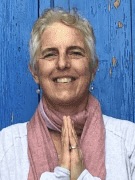 Puja Sue Flamm
Meditation, Restorative Yoga, Spiritual, Health & Grief Coach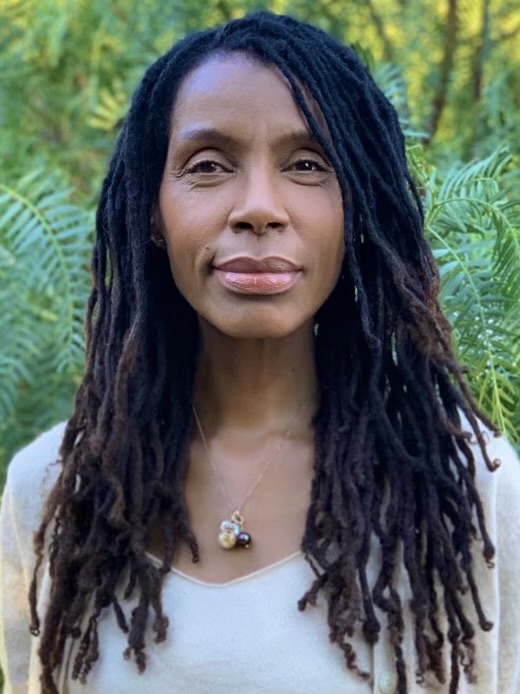 Anamika Chrestenson
Relationships, Break-up, Single-Life, Wellness & Mindset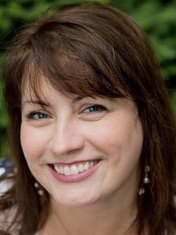 Jodi Klebick
HOST
Nonprofit Leader, Coach, Consultant, Author & Facilitator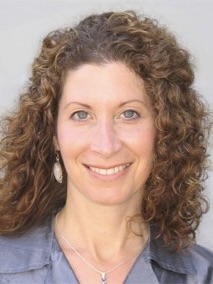 Randi Benator
Career and Life Transitions
Male Coaches coming soon! We love you guys, please come join us!
We are people who care
We care about others, we care about the environment and we care about our personal health and happiness.
We are all in midlife flux
Some of us are looking to reinvent our lives while others are called toward healing and transformation. Some are winding down, while others are stepping-up in leadership and service. Some are simplifying while others are expanding.
Each of us is unique
What meaningful change looks like is respected as unique and personal for each community member.
We are a community of values-driven, intelligent, midlife men and women ages 45-70ish.
Most of us are busy professionals, leaders and entrepreneurs.
Together we will embark on a journey that supports each individual to grow and gain clarity about their future direction. 
JourneyMapping gave me so much clarity around what is of #1 importance and what my heart desires and less loss of energy through worry, contradictory thinking and mental dead-ends.
Naraya has been a calming force who has helped to guide me through trying transitions, see new possibilities, peel back the complicated layers of societal and familial expectations and to find the next path on this journey called life…
Naraya is a good listener. She pays attention not only to her client's words but to the subtext beneath the words and knows how to lead the client to his or her own recognition of long held beliefs and behavior patterns…
JourneyMapping
is a beautiful process that allows you to unfold you, just where you happen to be in your life. I feel so much lighter and so at peace.
JourneyMapping® Life Design Framework
This Holistic Framework is the backbone of JourneyMapping's® Community. 
There are 8 Modules in the Framework. Each module includes teachings, maps and discussions. 
You will balance listening to your heart and intution, while also implementing a strategic, system's approach to visioning and change.
You'll explore what is calling to you and what is draining. You'll gain clarity about your life direction and priorities.
By the end of your journey through JourneyMapping's Framework you'll have created your own Life Design Blueprint.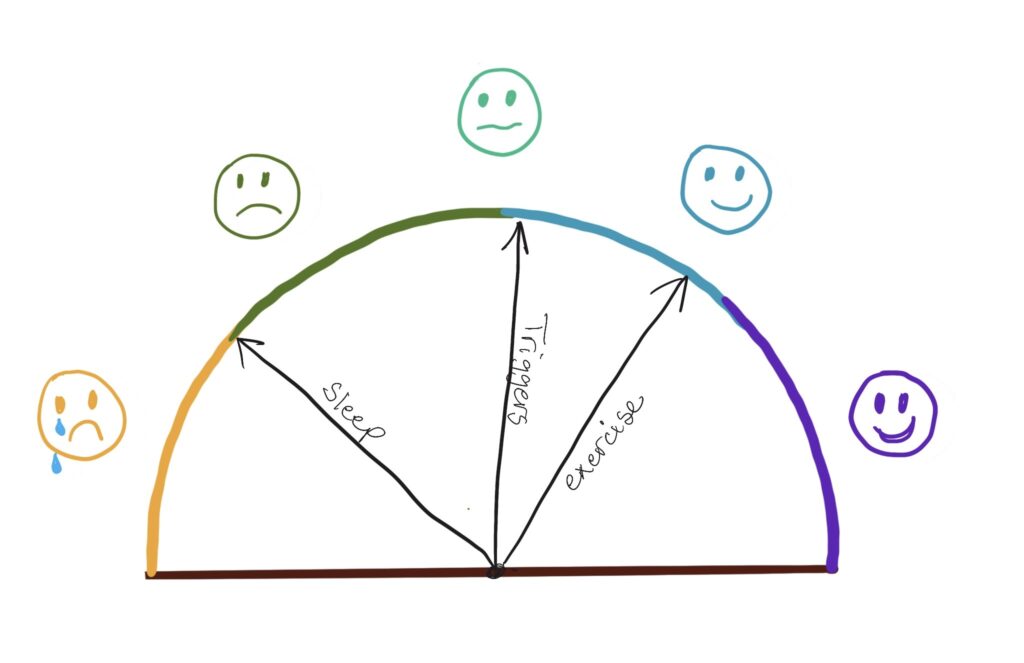 Naraya Stein
Founder & Community Facilitator
Coach, consultant, healer, yogi and truth seeker.