JourneyMapping™ Courses
A treasure hunt to uncover
what you want from your life and your future
JourneyMapping™ Life Design Course offers the opportunity to step back, ponder, get creative, go deep and re-evaluate (or refine) your life's direction. It will engage both your right and left brain; you'll listen to your heart while also implementing a strategic, system's approach to visioning and change.
By the end of your journey you'll have created your own life design blueprint that is grounded in wellness and opens meaningful possibilities in areas of life that are important to you.
JourneyMapping™ begins from exactly where you are in life right now. You'll travel through JourneyMapping's™ 6 Life Design Modules where you'll explore what's calling to you and what's draining. You'll gain clarity about your life direction and priorities.
JourneyMapping™ Fulfillment Course is comprised of 8-person Mastermind groups where you'll get the structure and support you need to implement your blueprint into real and lasting changes.
We'll use my holistic strategic planning framework which will keep you on track toward your goals in a step-by-step manner. We'll cocreate a supportive community where you feel safe to share the inevitable challenges that accompany the journey of evolving your life, relationships and/or career.
Mastermind groups will launch mid-late 2022, in the mean time I can personally guide you in Fulfillment through Coaching-Consulting
Your North Stars,
Values & Aspirations
Wellness, Selfcare
& (Spiritual) Practice
Relationships &
Support Systems
Professional-Work-Business,
Finances & Life Purpose
Pain Points, Demons
& Cultivating Resilience
Life Design Blueprint
& Next Steps
through journaling and personal assessment,
and introspective mapping exercises.
You are ripe and ready to evolve your life.

You are motivated to explore your options.
You are invested in your own health, happiness and future.
You are willing to be honest with yourself.
You value wellness and a holistic approach.
You value listening to your heart and intuition.
You can devote 75 mintues to weekly classes
You can devote 1-3 hours to weekly home exploration (mapping, journaling, conversations and engaging with your cohorts).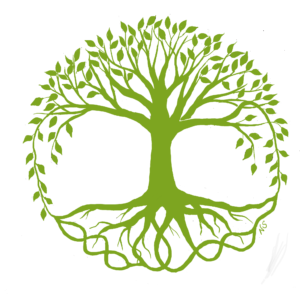 Life Design Course Includes
12 Zoom Classes – 75-90 minute, live, interactive classes. Recordings will be posted if you are unable to attend live.
JourneyMapping™ Course Portal – Including teachings, videos, diagrams, downloadable worksheets, experiential exercises, step-by-step guidance and chat thread for questions. 
Weekly Community Wisdom Circle –

Optional

– Bring questions, inspiration or challenges for safe, facilitated, community reflection.
Free Membership to JourneyMapping's holistic community for midlife voyagers.
Private Community Group – for Life Design participants to share inspiration, support, networking and resources.
Dialogue Partners – 

Optional

  – if you don't have a partner or close friend to debrief with.
A Flexible Framework – that offers structure and flexibility so you can stay on target to what is relevant to you.
Experiential opportunities – to tap into your creativity, intuition and somatic intelligence.
Community support – the love, support, wisdom and thinking from a cohort holistic midlife voyagers. 
Confidentiality – A group commitment to confidentiality.
Add-on option –  for Coaching-Consulting if you'd benefit from personal coaching with me.
Inclusive fee for this 12-week immersion
$1,240 or 3 payments of $415 (plus tax)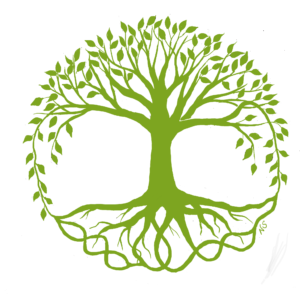 Computer or tablet access to 

JourneyMapping™ Course Hub and Zoom capable

Journal

Sticky notes like Post-its – recommend 3"x 3" (3 colors are nice)

Art pad 14″x 17″ or larger is optional but encouraged

Crayons and/or markers for simple drawing.

Artists encouraged to make use of any art supplies you have on hand.

A white board is helpful if you have one
Free JourneyMapping™ Life Design Info Session
I will schedule a free live info session about JourneyMapping's Life Design Course based on interest just now. Please fill in the Sign-up Form if you want to be included. If there's a lot of enthusiasm we'll schedule a course date.
Once I get JourneyMapping's community launched, then I will schedule regular opportunites for this life changing course. 🙂
– Naraya