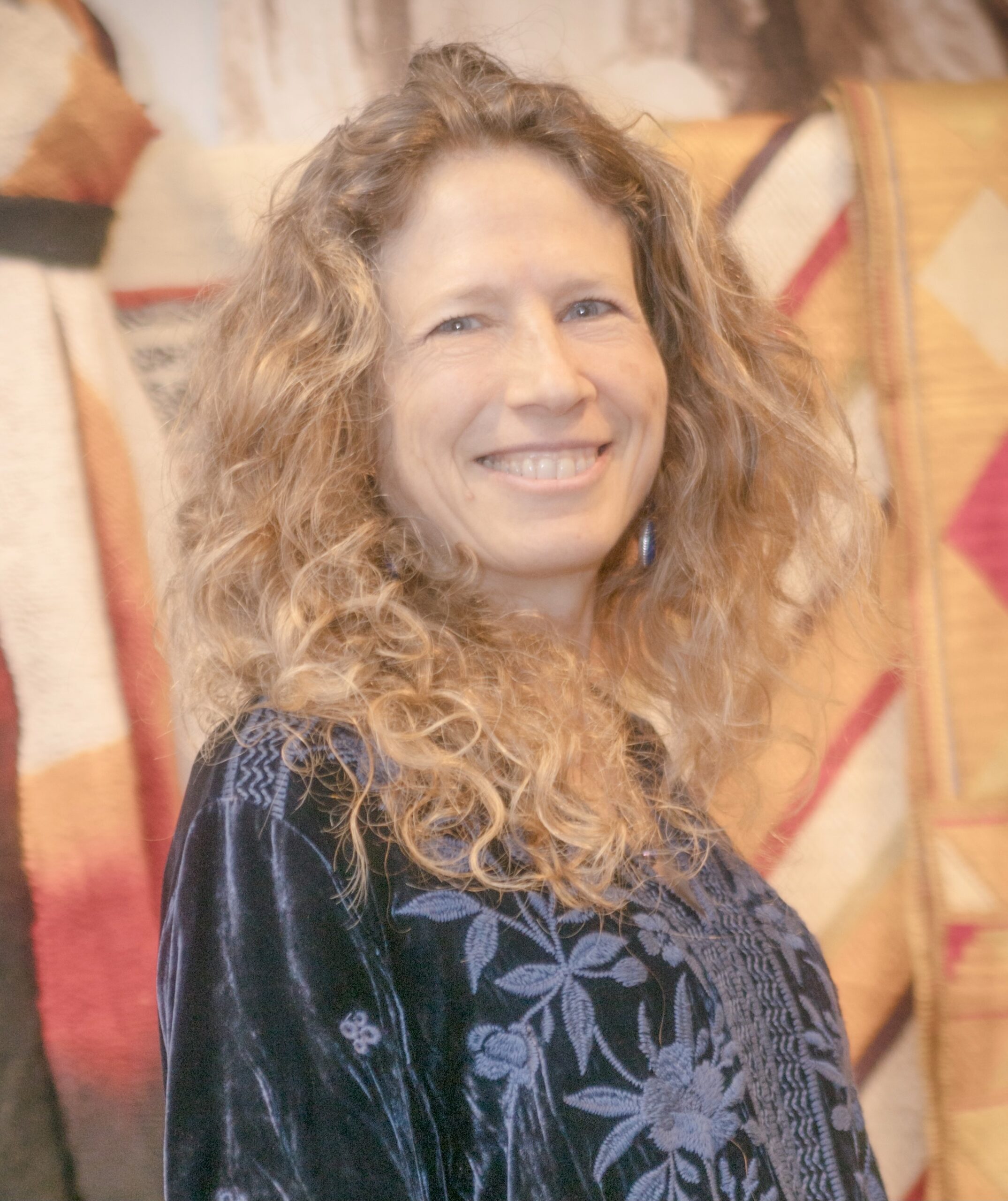 Community, conversations and a framework for exploring midlife transformation and reinvention.
We are a community of caring, intelligent and values-based midlife men and women. Our days tend to be busy showing up as leaders, professionals, activists and entrepreneurs. Most of us have careers while some of us serve as volunteers.
 We tend to be down-to-earth active, engaged individuals. Many of us have a creative, adventurous, spiritual, metaphysical and/or eccentric streak. Our grey hairs may be coming in but we're alive and kicking!
We value our personal health, happiness and wellbeing and a holistic, whole-systems approach to life in general. Though sometimes we may struggle to find the time or discipline to stick with selfcare routines.  
Some of us are exploring transformational shifts while others are looking to completely reinvent our lives. Some are winding down our careers, while others are stepping-up in new ways. Some of us are simplifying while others are taking risks and making dreams real. 
What meaningful change looks like is respected as unique and personal for each community member. As a collective we bring incredible wisdom and life experience to the table which makes for a very dynamic and resourced community!
We are mostly based in the USA to simplify the launch of this community in 2022. This enables us to be on a similar time-zone should you choose to participate in live events and conversations. We will explore international membership late 2022 and welcome your input. 
We gather in this community space because:
The world is changing and we are changing too!

We sense there is more for us personally, professionally or in-service.

We want to experience greater health, meaning, peace, purpose or flow.

Midlife changes can be a wild, emotional, lonely and sometimes overwhelming ride.

To inspire the best in each other.

To directly face the realities of aging and how that influences our choices today.

It's a safe space to explore and discover new possibilities for our lives.
Community Membership includes: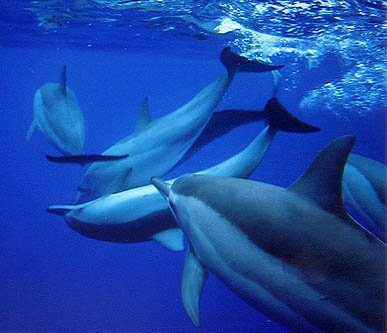 A private social network that is our own space free of advertising, distraction and third party agendas.

An amazing, inspiring, diverse community of peers where you are likely to make new friends.

A positive, real and safe to explore many topics related to midlife reinvention.

No requirements; Only engage in ways that benefit and feel authentic to you.

Conversations, conversations and more conversations as a means to self-discovery, learning and gaining clarity about your life direction. 

We will host live, facilitated conversations weekly on Zoom in addition to unlimited social network threads that all members can initiate on any topic of interest.

Free events and presentations. 

Networking opportunities.

Community agreements to keep a strong container including an agreement of confidentiality. 

A community that will evolve based on your posts, responses and input. The community will determine the topics and groups that get created. 

Community membership fee is $60 per year. 
Courses, Groups, Coaching & Retreats
This platform is also the portal for Naraya's JourneyMapping™ groups and courses. If you would benefit from personal support or a deeper immersion into JourneyMapping's holistic framework, these offerings are made available for an additional fee but are completely optional.
To all of my mentors; this community would not exist without your loving support! To all of you who mentor in some form or other as parents, step-parents, supervisors, teachers, healers, big brother/sister, etc.                                                          
– Naraya