Coaching-Consulting
for Individuals & Couples
Unhappy or spinning? Not sure what's holding you back or which direction to go in? Been on the path for years but still not feeling at peace? Need strategic or spiritual counsel?
My Coaching-Consulting is for those who want in-depth, personal support to find a new direction, meet the challenges you are facing, or address any important or consequential questions in life.
This offering is custom to you and organic in its approach. We'll work with your overlying objectives along with real life content as it emerges.
In-depth consultation to explore what's holding you back
Strategize job or career change options
Life transitions
Leadership development
Sabbatical planning and navigation
Strategy, action plans and implementation for JourneyMapping™ Life Design alumni
Increase self-esteem; address imposter syndrome
Custom wellness, lifestyle and selfcare routines
Tools for emotional regulation
Relationships at work and at home; dating, boundaries, communication skills
Strategy and action plans
Safe healing support
Spiritual counseling
Work-life balance
Integrate all of who you are into your life's expression
Yoga and meditation practice
Medicine journey integration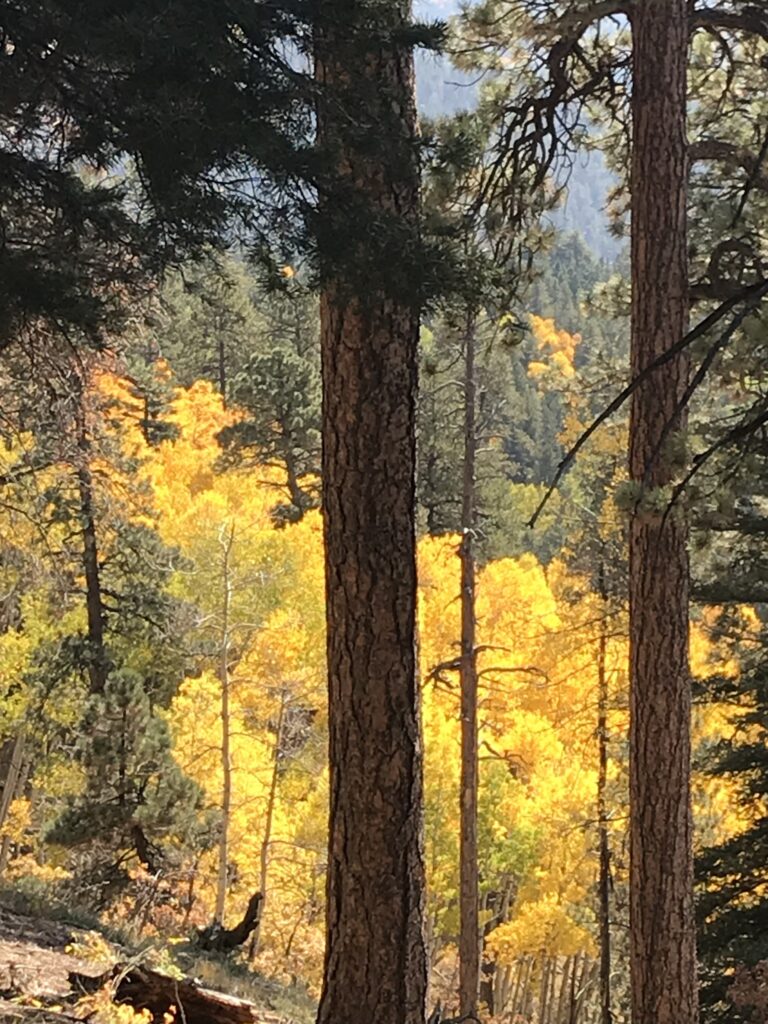 I hold a strong container as coach and advocate. It's about partnering with you, listening, reflecting back what you are saying, asking the right questions, drawing you out and supporting you to find your way. I also use somatic and experiential techniques to help you access information that is below the surface.
In addition I bring my consulting skills to the table. I'll hold a big picture view of your intentions and objectives and keep you on track. We'll take a systems view, explore your mental models, discover leverage points and uncover blind spots.
Partnering with you to develop the skills of self-mastery is an important component of our work together. This includes learning to identify and advocate for your needs, have clear boundaries, embody confidence, and be resilient when triggered. All of these have the power to significantly change your experience of your job, relationships or life without making major structural changes.
I offer Coaching-Consulting in 12-Session Packages as real change takes time and follow-through and momentum builds with weekly sessions (we'll schedule around vacations and travel).
If it's time for a thorough life review, I recommend my JourneyMapping™ Life Design Course which offers a structured opportunity for life re-evaluation. You can opt for 1-1 Coaching-Consulting as an add-on to that course so you get all the individualized support you need.
Coaching-Consulting
12-session package includes:
•   90 min. intake session to review your objectives and aspirations
•   11, 60-minute Zoom sessions
•   Written introspective intake
•   Coaching-Consulting master plan
•   Text and email support
•   Confidential and safe space to be real
•   Couples package includes 2-hour intake and 90-minute sessions
Fee for Coaching-Consulting
Individuals
Couples
JourneyMapping™ Alumni
(within 6-months of course completion)
JourneyMapping™ Participants
6- Session Add-On
3- Session Add-On 

Individuals
$2,550 (or 3 payments of $850)

Couples
$3,825 (or 3 payments of $1,275)

JourneyMapping™ Alumni
(within 6-months of course completion)
$2,250 (or 3 payments of $750)

JourneyMapping™ Participants
6- Session Add-On
$1,125
3- Session Add-On 
$   564

$2,550 (or 3 payments of $850)
$3,825 (or 3 payments of $1,275)
$2,250 (or 3 payments of $750)